St Ives scrub is being sued for $5m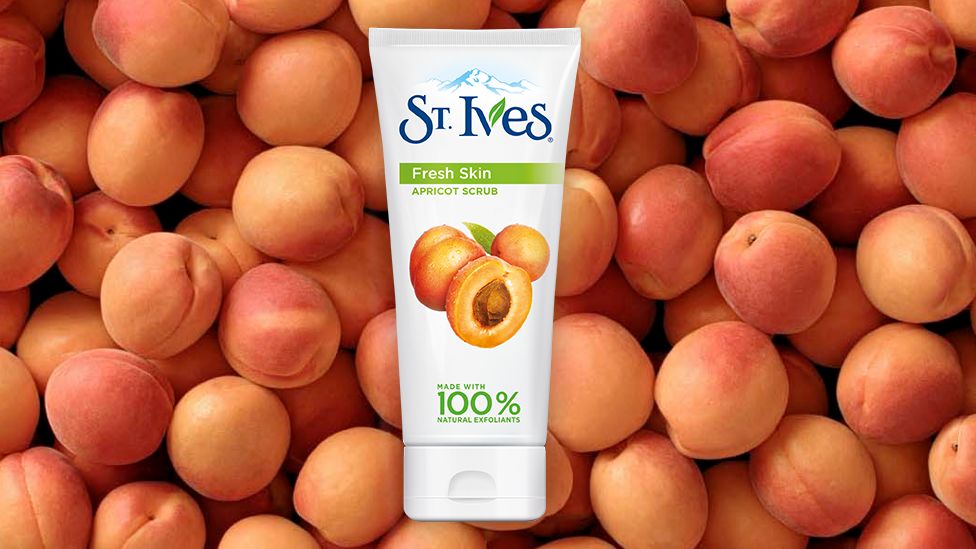 It's one of the UK's best-selling budget face scrubs and even the model Gigi Hadid swears by it.
But St Ives apricot scrub is now the subject of a class action law suit in the US worth $5m (approx £4m).
Two women in the US are suing Unilever, the company that makes the cream, claiming it is "unfit to be sold or used as a facial scrub".
Unilever says it "stands by our dermatologist-tested formula".
Kaylee Browning and Sarah Basile argue that the scrub agitates skin and can cause it to tear.
They also say the company's claim that the product is "dermatologist tested" is misleading - and are calling for other product users to come forward to join their class action suit.
Once a staple of skincare routines across the western world, the merits of exfoliators have been questioned in recent years and the claim against Unilever includes criticism from healthcare professionals of the use of walnut shells.
It refers to a dermatologist quoted in a 2015 New York Magazine article, who said that "large, hard, and sandlike rocks... are too abrasive for the face's thin skin".
Another dermatologist is quoted in the claim saying that crushed walnut shells have the same effect as "sandpaper on your face".
Although it's a Boots and Superdrug bestseller, there are dedicated online threads with comments from less-than-happy users.
Unilever said it doesn't comment on ongoing court cases, but added: "For over 30 years consumers have loved and trusted the St Ives brand to refresh and revitalise their skin. We stand by our dermatologist-tested formula."
Regardless of the argument over St Ives, most skincare experts agree that each person's skin has its own unique needs and requirements - one person's irritant is another's must have.
And the usual advice for any exfoliators with a gritty texture aimed at cleansing pores, is to be wary of using it too frequently.
Find us on Instagram at BBCNewsbeat and follow us on Snapchat, search for bbc_newsbeat