Sony 'can't free' Kesha from her contract with Dr Luke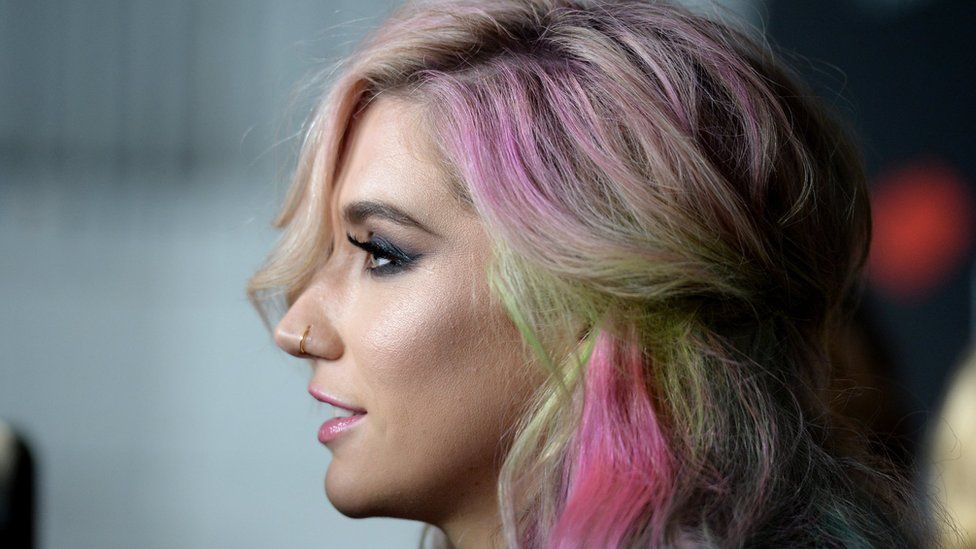 Just about everyone has spoken out about Kesha's contractual dispute with Sony and Dr Luke.
Taylor Swift donated $250,000 in a show of solidarity, Adele said she supported Kesha at the Brits and Halsey even gave her a nod in the Radio 1 Live Lounge on Thursday.
Dr Luke and Kesha have both had their say, but only now has Sony commented.
The label says it is "not in a position to terminate the contractual relationship between Luke and Kesha".
"Sony has made it possible for Kesha to record without any connection, involvement or interaction with Luke whatsoever," a company lawyer added, according to the New York Times.
"Sony is doing everything it can to support the artist in these circumstances, but is legally unable to terminate the contract to which it is not a party".
Kesha is signed to Dr Luke's Kemosabe Records, which is owned by Sony.
The singer filed a lawsuit against Luke, whose real name is Lukasz Sebastian Gottwald, in 2014.
She claimed the 41-year-old drugged, sexually abused and psychologically tormented her.
He denies the claims, saying she made up the story in an attempt to ruin his reputation to try to get out of her recording contract.
He has called the allegations malicious lies and "defamatory".
On Wednesday Kesha thanked her fans after they showed their support with #FreeKesha.