Louis Tomlinson confirms that he has become a dad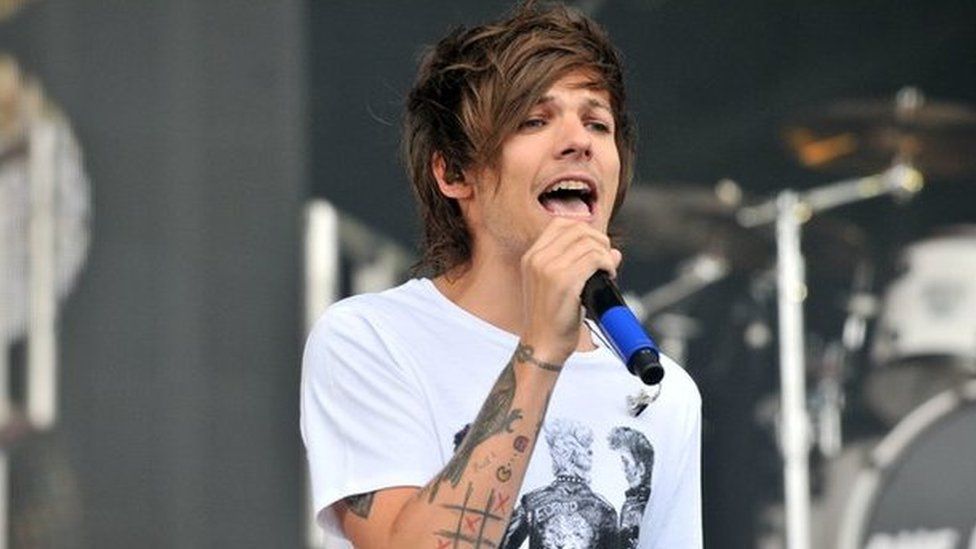 Louis Tomlinson has confirmed that he's become a father for the first time.
After much speculation, the One Direction singer tweeted that his baby son was born on Friday.
"He is healthy and pretty amazing. I'm very happy" he wrote on Twitter.
Last year reports came out about how Louis was having a baby with US stylist Briana Jungwirth.
When he was congratulated by the interviewer, Louis replied: "Thank you, yeah, erm, obviously it's a very exciting time, so, err, I'm buzzing, thank you."
He's the first member of One Direction to become a father although there's no word on a name for his child as yet.
Harry Styles cryptically tweeted "flowers all round", maybe in a nod to Louis' baby.
One Direction are currently on hiatus but are nominated for several Brit Awards at the upcoming ceremony in February.
For more stories like this one you can now download the BBC Newsbeat app straight to your device. For iOS go here. For Android go here.