SoundCloud reaches agreement with PRS for Music over licensing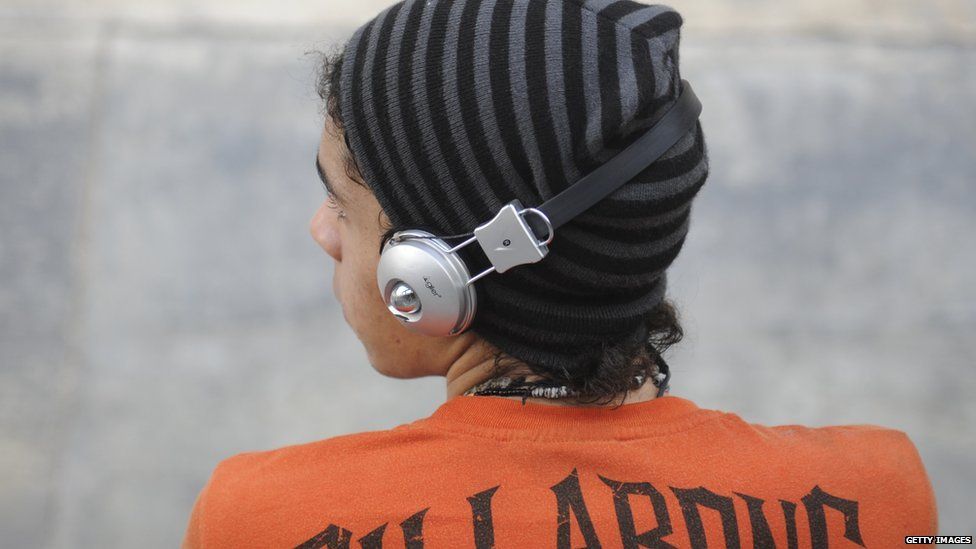 PRS for Music will stop legal proceedings against SoundCloud after agreeing licensing for a new subscription service.
The agreement means artists will get paid for their music when SoundCloud launches subscription and advertising across Europe in 2016.
Robert Ashcroft, chief executive at PRS for Music, says they have been in discussions for more than five years.
Musicians will now be "fairly rewarded" for use of their material, he says.
"Many of our members love the SoundCloud service and I greatly appreciate their management's willingness to work with us in the way they have," he adds.
"SoundCloud is a platform by creators, for creators; we're working hard to create a platform where all creators can be paid for their work, and already have deals in place with thousands of copyright owners," says Alexander Ljung, founder and CEO of SoundCloud.
In a press release, PRS added that it had "no choice" but to take legal action after five years of "unsuccessful negotiations".
SoundCloud described the situation as "regrettable".
Talking about the new agreement, Mr Ashcroft said current laws were still "ambiguous" but the new agreement with SoundCloud "is a step in the right direction towards a more level playing field for the online marketplace".
PRS for Music represents the rights of over 115,000 songwriters, composers and music publishers in the UK.
It champions copyright laws and ensures creators get paid when their music is used.
SoundCloud, launched in 2008, has 175 million monthly users. It allows creators to upload and share audio, while connecting with other users.