How to tell if a song's been copied - from a trained musicologist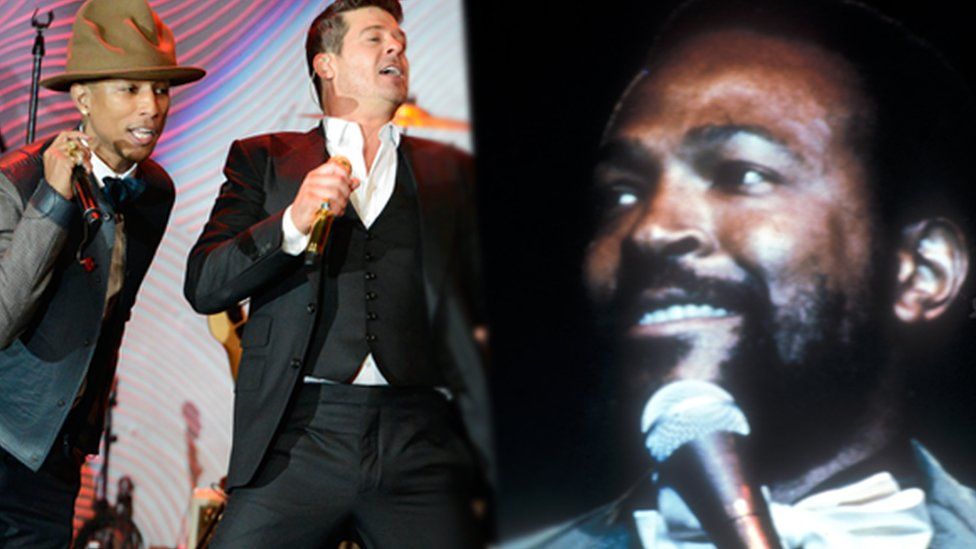 Joe Bennett is a coveted man. He's one of a few in the world who works as a forensic musicologist.
He says he's been called to work on disputes which involve Lily Allen and will.i.am and also teaches in Boston, Massachusetts.
He's only been working as a musicologist since 2008 and says he's usually only approached when there's a problem.
Newsbeat's Sinead Garvan spoke to him about what exactly he does.
Joe says it's hard for him to talk about specific cases, because a lot of the time he is asked to sign a non-disclosure form, where they're not allowed to speak about details of the case outside those involved.
According to Joe, a musicologist is really anyone who takes an interest in the content of music, "not necessarily as a composer or a player or a creator, but as someone who analyzes that music".
"But what I do, forensic musicology, is almost entirely concerned with detecting copying in a musical work. So trying to answer the question, 'Has one composer or song writer, copied musical material from a previous composer or songwriter?'"
That's when a musicologist listens to the track.
"Normally what we would do is write it down as sheet music, the melody and the lyric and the underlying chords.
"In many cases, we also transcribe other parts of the recording, so that could be a horn line, a guitar part or even a drum groove.
"And we use that transcription to compare the notes that are actually played with the notes in the later work to see if there's actually been some copying of the composers decision-making."
Joe says the transcription process is often used to inform the music publisher or the court and then he's asked for his "opinion of how much similarity there is between the works".
Joe says the most difficult thing about the job, is to "try and infer the extent to which copying has occurred".
What happens when a brand creates a similar track that an artist has and used it in an advert?
"This is actually what's called sound-a-likes and is the bulk of my work as a forensic musicologist," says Joe.
"A lot of my clients are advertising agencies or music publishers who feel that their work is unfairly copied, and occasionally artists.
"But in that situation, it's common. The process in the ad industry is often that a well known song is used as a temporary track to make the ad, and all of the images are cut to that in the editing suite.
"Then the client falls in love with that song and says, 'Oh we really love it'. But if the artist decides that they don't want their work to be used in that way, then it isn't uncommon for the agency to commission a sound-a-like track. Often that sound-a-like track sounds a little too much like the thing on which it's being based.
"What the agencies often want is just for a sound and a feel to be recreated. Often the composers do get a little too close to the wind and end up copying some parts of the composition.
"And then my job as a forensic musicologist is to explain that detail and give an opinion about what specific elements, I believe, have been copied."