Police aren't happy over proposed beard-nets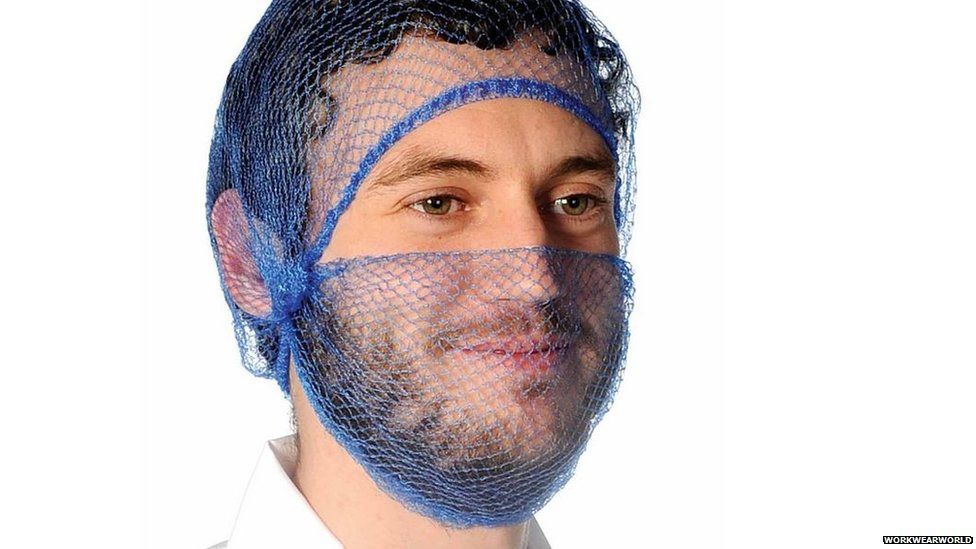 West Country Hipster cops beware - Gloucestershire Constabulary's new uniform includes beard-nets.
The crackdown on facial fuzz is part of Chief Constable Suzette Davenport's new uniform policy.
It's aimed at preventing "unkempt" beards, but initial reports suggest the proposal is far from popular.
A Guernsey police officer posted on Twitter: "I thought we should reflect the public we serve?"
Another former officer posted "Do they think they're running a bloody food factory???"
Steve White, chair of the Police Federation of England and Wales, told Newsbeat "wild" beards could be an issue: "Officers have got to look professional and smart when they are on duty, but for goodness' sake ...
"People just need to be sensible. Long hair such as wild beards can be an issue as they can be grabbed, that's why it's important to keep long hair tied back on patrol. But a beard net? Chief constables shouldn't be looking at such draconian measures."
It's certainly bad news for Peter Swinger, the riot officer whose photograph went viral after he was pictured controlling protests with a magnificent beard on show.
Gloucestershire's new uniform policy was devised after asking the public and hasn't been released officially yet, reports police magazine, Police Oracle.
A statement from Gloucestershire Constabulary said it was important for officers and staff to appear smart and professional.
"We consider it plays a significant part in maintaining and enhancing public confidence in policing," it added.
"To reflect this, the Constabulary has recently introduced a new uniform policy which includes advice on facial hair, covering of tattoos etc. The policy is intended to provide guidance to managers and staff, it does not replace the need for discussion with the individuals concerned."