Man convicted of new 'revenge porn' offence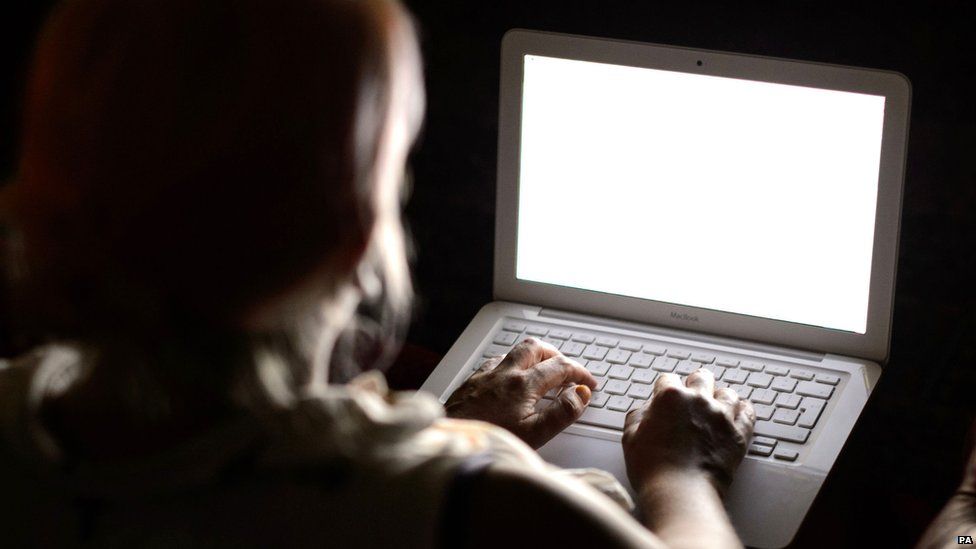 A 21-year-old man from Romford is one of the first people to be convicted of the new "revenge porn" offence.
Jason Asagba pleaded guilty to disclosing sexual photographs and films with intent to cause distress.
"This was an extremely distressing case for the victim," said Detective Constable Steven Rose of Thames Valley Police.
"However with these new powers, anyone found committing these offences will be dealt with by the court."
Asagba threatened to post intimate pictures of a 20-year-old woman from Reading online, three days after the new laws came into force on 13 April.
He then sent the photographs to her family and shared them on Facebook.
Asagaba was charged on 15 May with this offence and pleaded guilty the next day at Reading Magistrates' Court.
"We believe that this is the first conviction of the new offence in the country, which highlights the fact that Thames Valley Police takes this crime extremely seriously and will investigate such reports," said DC Rose.
"I would like to thanks all those officers and staff who have worked on this investigation, as well as the Crown Prosecution Service for bringing the case to court."
Asagba has been bailed and will be sentenced at Reading Magistrates' Court on 7 August.
News of his conviction was not made public at the time as the trial was linked to another court case which was discontinued last week.
Section 33 of the Criminal Justice and Courts Act 2015 makes it an offence to share private sexual photographs or films without the consent of the person or people in them and if the intention is to cause them distress.
The new "revenge porn" laws for England and Wales include social networks and sending pictures via text.
A consultation has been taking place in Scotland.
Northern Ireland's Department for Justice says there are existing laws to prosecute revenge porn offenders, but ministers are considering the case for a new offence.