In Pictures: Boxing with the cops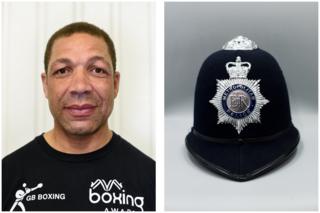 On a weekday evening in a brightly-lit railway arch in Brixton, south London, a handful of police officers gather after a hard day at work. They pull on some boxing gloves and square up against a line of teenagers. But this isn't a new form of justice, it's just what happens at Dwaynamics, a boxing club where young people spar with the muscular arm of the law.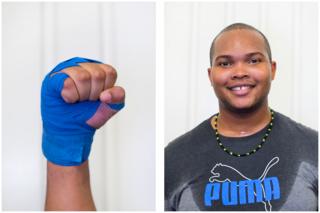 Boxing builds discipline and helps to relieve stress and anxiety. But equally important is the effect the club has on local attitudes towards the police.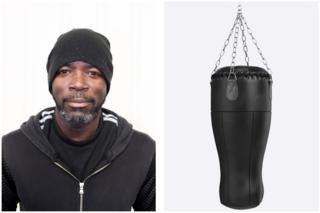 The club was named after Dwayne Simpson, who encouraged young people on the Angell Town estate to take up boxing after he returned from a spell in prison. He was determined to turn his own life around, and also to keep others out of trouble. Dwayne's club was a success, but it was short-lived, as a year later he was fatally stabbed when he went to the aid of a young man being chased by a knife-wielding attacker.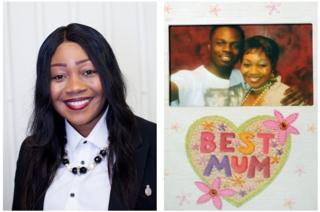 His mother, Pastor Lorraine Jones, then agreed to keep the club going. "My son had died trying to save a life, and I felt compelled to continue his work," she says.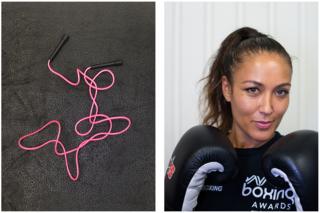 The Angell Town estate, where Dwayne grew up, has long suffered from violent crime. "We're talking about gang warfare," says his mother. "There's a huge amount of knife crime, but what's escalating now is gun crime." She thinks poverty is at the root of the problem, which is why she also organises mentoring and job fairs.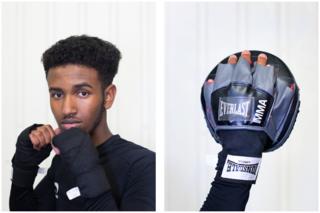 Soon after Jones took over the club, the borough police commander, Det Chief Supt Richard Wood, offered to help, and arranged for the police officers to provide training.
For PC Alan Douglas-Smith (pictured at the top of the page) boxing has always been part of his life - his brother was a professional and once held the WBO cruiserweight title. But not all of the police officers have a boxing background. PC Denisa Fabokova played hockey for Slovakia before coming to the UK. She thinks it's good for young people to see the police out of their uniform. Most people in the area don't trust the police, but since she got involved with Dwaynamics they say "Hi" when they see her on the street.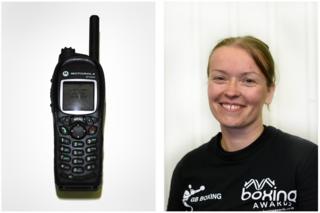 "It's a miracle to see young people training with the police now, because it was very hostile before," says Lorraine Jones. "The mindset of the community has changed - they're more understanding about stop and search, and due to the rise in knife attacks they're engaging with the police. We have to work together to stop our kids being killed."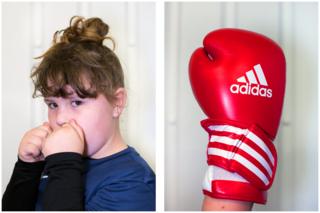 The only problem are the so-called "post-code wars" which make it hard for some people to come to Dwaynamics, in case they are mistaken for members of a gang, while on another gang's turf. But Jones wants to overcome this. "We're offering to help them out of that cycle," she says.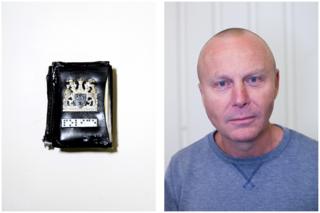 One of the police trainers, Det Supt Oxley, remembers coming face-to-face with a teenager at the club who'd been in trouble with the police - an "angry young man," he says. They looked at each other without a word. But a few weeks later, the same boy came up and shook his hand. Moments like that make it all worthwhile, he says.
Photographs by Emma Lynch. Words by Vibeke Venema.
Listen to Lorraine Jones speaking to Outlook on the BBC World Service
Join the conversation - find us on Facebook, Instagram, Snapchat and Twitter.