Station Road: The bungalow hunters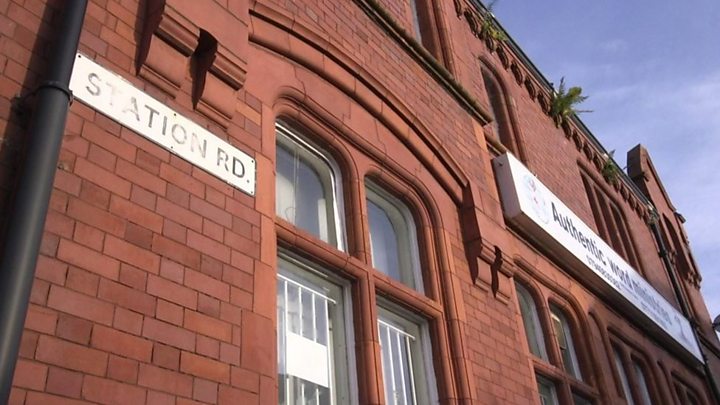 It is the most common residential road name in Great Britain, so what can Station Road tell us about housing today?
Douglas and Anne live in Station Road, Eccles in Greater Manchester.
They want to swap their housing association three-bed terrace for a smaller property, but it's not proving as simple as it might seem.
Video by Cebo Luthuli and Susannah Stevens.
The place where all the young people are leaving
How can a couple earning £58,000 not be able to afford a flat?
Join the conversation - find us on Facebook, Instagram, Snapchat and Twitter