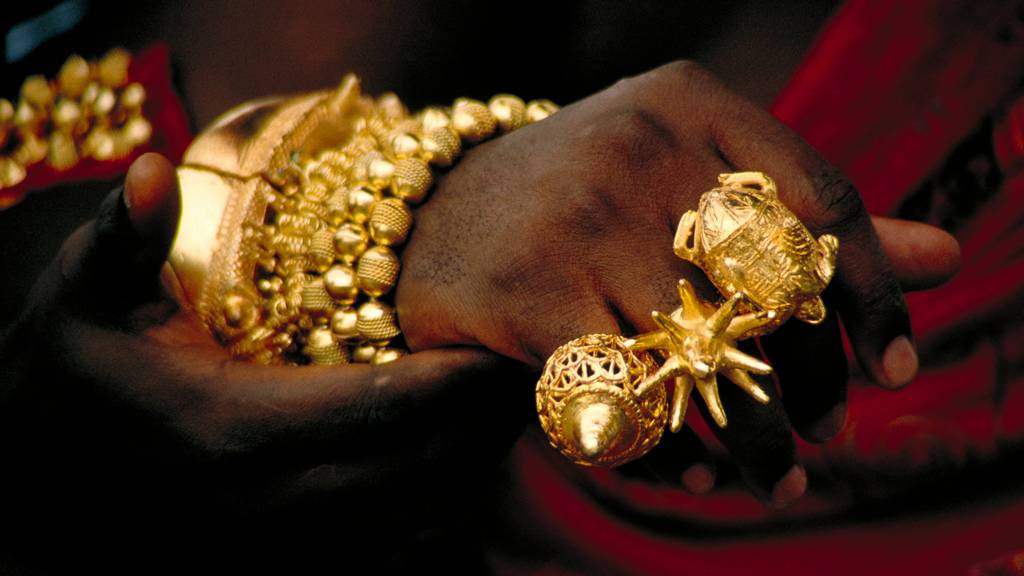 This is an automated feed brining you the latest African news
Dan for party-goers to reach the city's hot spots in an affordable way

Scroll down for this week's stories

We'll be back on Monday

That's all from BBC Africa Live for this week. You can keep up-to-date with what's happening across the continent by listening to the Africa Today podcast or checking the BBC News website.

A reminder of Friday's proverb:

Quote Message: The skin of yesterday's sugar cane is a harvest to an ant." from A Swahili proverb sent by Habib Mohammed in Kampala, Uganda.

Click here to send us your African proverbs.

And we leave you with this picture of people fending off a swarm of locusts - it's one of our favourites taken this week:

'Special status' for rebel-held Sudan regions

Two regions of Sudan have been granted special status following talks between Sudanese authorities and the rebel group Sudan People's Liberation Movement-North (SPLM-N).

It means rebel-controlled South Kordofan and Blue Nile will be allowed to draft their own laws, AFP news agency quotes SPLM-N deputy leader Yasir Said Arman as saying. Disputes over land are another long-standing challenge the rebels say they want to resolve.

This preliminary deal was signed in neighbouring South Sudan, and it is hoped that with further talks it will pave the way to reconciliation.

AFP also quotes Mr Arman as saying the deal agreed on Friday also seeks to unify the militias and government troops engaged in Sudan's multiple conflicts into a single force.

The Sudan People's Liberation Army-North are a legacy of the earlier north-south war, in which the non-Arab peoples of these areas joined the South Sudanese in fighting against Khartoum.

Following President Omar al-Bashir's ousting from office last year, the rebel groups have complained that their agenda of a better deal for Sudan's marginalised peoples had been short-changed by the power-sharing deal between the generals and the civilian groups who led the anti-Bashir protests.

World Bank urged not to resume Tanzania funding

Tanzanian opposition MP Zitto Kabwe and a coalition of local civil society organisations have written to the World Bank urging it to withhold a pending loan to the government because of human rights concerns.

In 2018 the bank withheld a $300m (£230m) loan meant for improving secondary education after President John Magufuli ordered pregnant schoolgirls be banned from attending school.

Another reason given for not approving the loan was the passing of a law to jail people who question official statistics.

The statistics law was amended last year to remove the threat of jail but the government has yet to announce changes to the rules on teenage pregnancy.

In September 2019 the World Bank approved the release of the money with the first tranche expected in weeks.

"I am asking that you suspend lending to this government until basic checks and balances are restored in Tanzania," Mr Kabwe said in a letter to the World Bank.

He highlighted the jailing of journalists, especially that of Erick Kabendera, and the harassment of opposition members among reasons the bank should consider.

"The World Bank faces a choice: It can affirm gender equity, the rights of girls and women, human rights and the rule of law," the Concerned Citizens of Tanzanian Civil Society said in a statement.

See below our story about a Tanzanian college that is giving young mothers a chance to build a career.

Death toll rises in rain-battered Madagascar

Image caption: The capital Antananarivo was also flooded earlier this month

At least 21 people have died in Madagascar following almost a week of flooding and landslides from torrential rain, the government says, with some homes being evacuated by the military.

Another 20 people are missing, and thousands more have been displaced, according to the national disaster management office. It now warns there is a risk of "food insecurity and malnutrition" because many rice-growing fields are flooded.

The worst-affected zone is in the north of the country, where some 10,000 homes are flooded.

Madagascar, the world's fourth largest island, is prone to cyclones and tropical storms. The Indian Ocean island is currently at the height of its rainy season.

'Living with my scars six months later'

Zeinab Mohammud Warsame is the only survivor of the al-Shabab attack on the office of the Mogadishu mayor in July 2019.

Seven of her colleagues were killed including the mayor, Abdirahman Omar Osman. A suicide bomber blew herself up inside the office during a security meeting.

Zeinab shares her story of how she is lucky to be alive.

By Mark Lomas

Football writer

Yemi Alade: 'Don't be in a rush to sign deals'

Image caption: The Johnny singer is one of Nigeria's biggest female stars

Nigerian star Yemi Alade recently signed a two-album deal with Universal Music France, after lengthy negotiations.

Talking to me on the BBC's This Is Africa programme, she advised other African musicians to hold their nerve and have confidence:

Quote Message: Anyone and everyone out there shouldn't be in a rush to sign deals just because.

Quote Message: I think the world is coming to Africa, our quality is increasing, especially musically, video-wise…

Quote Message: I'm happy that myself - and even you! - definitely have been the pioneers of the movement, holding the torch for African music and Afrobeats round the world.

Quote Message: The world is now listening and watching and trying to be part of this… and they are welcome, because that's what we are here for!"

The full interview with Yemi Alade will be broadcast on This Is Africa on Saturday, or you can catch up here.

Gold miners sign 'truce deal' with Tanzania

Sammy Awami

BBC News, Dar es Salaam

Tanzania's government and the international gold mining company Barrick Gold have signed a deal to end their long-standing tax dispute.

Relations between them faltered in 2017, when Tanzania accused the mining company of tax evasion and under-reporting its gold exports.

It went on to ban gold concentrate exports and slapped Barrick with a $190bn (£145bn) tax bill, equivalent to almost 200 years' worth of the firm's revenue.

In October the two parties announced they had reached an agreement, stating that:

Barrick is to pay $300m to settle outstanding tax and other disputes
Tanzania is to lift its ban on concentrate exports
Future mining profits are to be shared on a 50-50 basis
A new joint-venture firm, Twiga Minerals, is to manage three mining companies in north-western Tanzania

President John Magufuli said on Friday that the new deal means "there will be no cheating in the mining sector".

Since coming to power President Magufuli has been keen to extract more income from the country's natural resources.

Tunisia welcomes IS orphans home from Libya

Tunisia's president has welcomed home six children of Tunisian militants who died fighting for the Islamic State group in neighbouring Libya.

Kais Saied received the orphans at his Presidential Palace in Carthage, in the eastern suburb of the capital Tunis, and ordered that they be provided with care for their physical and mental health before being handed over to relatives.

The children - aged between four and 12 - were repatriated from the city of Misrata, where they'd been looked after by the Libyan Red Crescent since they lost their parents.

Only one month's supply of grain left, Zimbabwe says

Image caption: About half the population faces food insecurity

The Zimbabwean government has warned that it only has enough grain reserves to last a month, following one of the worst droughts in decades.

About half the population faces food insecurity as supplies of the staple maize run out because of failing rains.

Several shop owners told the BBC they had been without supplies for days and any stock that arrived ran out within hours.

Zimbabwe's strategic grain reserves have dwindled to 100,000 tonnes but the country will need eight times as much this year.

Yet private importers say supplies should improve next week when grain is due to arrive from South Africa and Brazil.