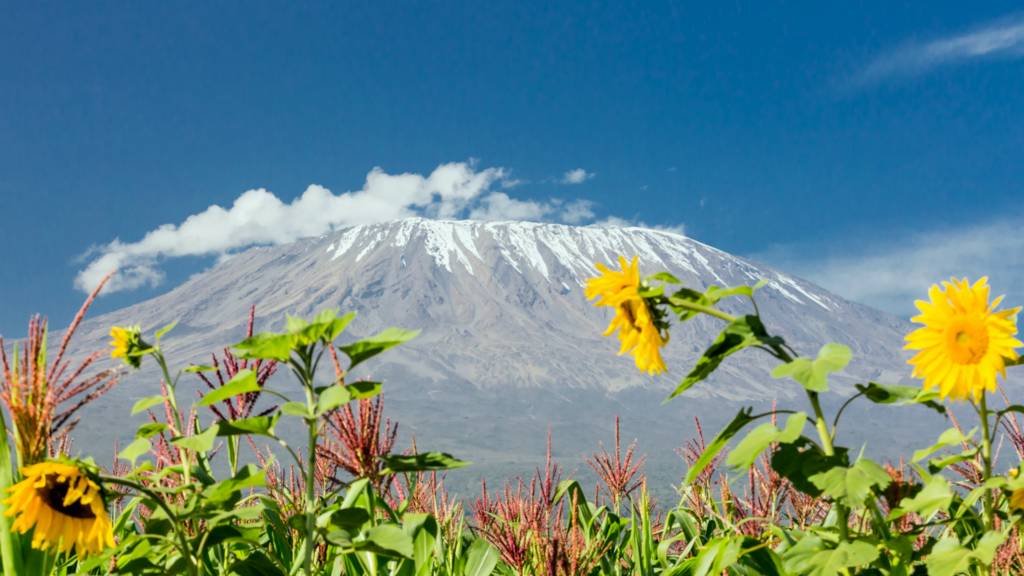 Live
Africa Live: Latest updates
Bringing the latest news from across the continent at bbc.com/africalive
When a drag act at the bar where he worked was a no-show, Chris discovered his on-stage alter ego.

Uganda, a country with more than a million refugees, has become renowned for the way it welcomes those fleeing violence.

Families were split fleeing the fighting in Rwandan in 1994. BBC Gahuza's lifeline service reunited many of them.

Oluwashina Okeleji

Football Writer, Nigeria

Njie Enow

Football Writer, Cameroon

Mark Gleeson

Football Writer, South Africa

Christopher Giles

BBC Reality Check

Sunday 22 September is World Car Free Day - but in Ethiopia it happens once a month, in cities across the country.