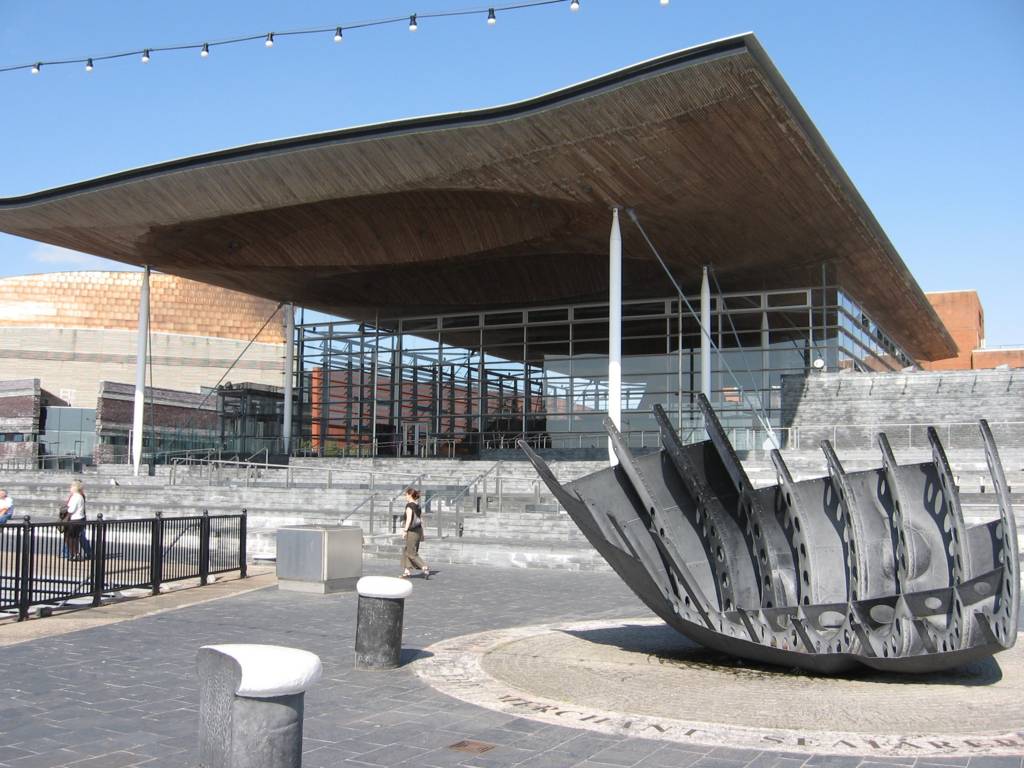 Senedd as it happened: 2 March 2016
Summary
Environment and Sustainability Committee
The plenary begins at 13.30 with questions to the Minister for Health and Social Services
Questions to the Minister for Education and Skills
Debate on the Petition Committee's report on its review of Public Petitions
Conservatives' debate on hospital closures
Plaid Cymru Debate: Cancer
Short Debate: Achieving the Food For Life catering mark in Welsh schools
And that's it for today from the Welsh Assembly.

Senedd Live will back next Tuesday 8 March.

'Transform the nation's eating habits'

Jenny Rathbone says "This debate is about our obligation to future generations to transform the nation's eating habits through getting all our children and young people to have a healthy relationship with food. Otherwise we're simply going to bankrupt the NHS."

Short debate: Good food for all

And finally a Short Debate by Jenny Rathbone.

The subject: Good food for all: Achieving the Food For Life catering mark in Welsh schools.   

Elin Jones also calls on the next Welsh Government to:

a) substantially improve performance on diagnostic waiting times, so that 95 per cent of people suspected of having cancer by a GP can receive a diagnosis or the all clear within 28 days of referral for testing;

b) introduce a new treatments fund to ensure a national approach to access to treatments to ensure access to treatments based on clinical need not where a patient lives or whether they meet exceptionality criteria; and

c) ensure all cancer patients have access to a key worker, with the regular collection and publication of data to demonstrate performance against this target.

Survival rates in Wales lowest in the UK and EU

In the Plaid Cymru debate on cancer diagnosis and treatment, Elin Jones proposes that the Assembly:

Regrets that Wales has one of the lowest survival rates for cancer in the UK and EU;

Notes waiting times for diagnostic tests are unacceptably high and considerably higher than England and Scotland;

Regrets the inequality of access to cancer drugs and treatments for patients across Wales.

Copyright: Science Photo Library

David Melding rebukes Labour's Lynne Neagle after she called the Prime Minister a liar. 

"You're not going to call anyone in this chamber a liar," he said.  

Responding to the Conservatives' debate Deputy Minister Vaughan Gething says "We have heard a truly scandalous assault upon our national health service from the Conservatives in both tone and content. 

"For people to say that NHS Wales provides a third world service is truly disgraceful."

'Reinvigoration of community hospital'

Kirsty Williams proposes an amendment tabled by Aled Roberts.

Notes the 2014 Mid Wales Healthcare Study which called for a 'reinvigoration of community hospital and community based services' and calls for the next Welsh Government to provide more health services in communities across Wales. 

Read more about the Mid Wales Healthcare Study here.

Switched to back-up generator

Deputy Presiding Officer David Melding tells members in the Siambr, "I do apologise for our difficulties with the power supply. We've now switched to our own back-up generator. I am confident that we can finish proceedings."

'The nation weeps'

Bethan Jenkins tweets

'Assembly doesn't have enough power'

Llyr Gruffydd tweets

'Takes the shine off the celebrations'

Darren Millar tweets

Plenary has stopped again because of further problems related to power failure.

Plenary now resumes.  

"Power failure in the area" is the reason given by the Deputy Presiding Officer David Melding for the problems.

Power surge

Leighton Andrews tweets

'The lights went out'

Elin Jones tweets

There's a break in proceedings at the moment due to technical problems in the chamber.

The following amendment has been tabled by Elin Jones AM.

Add as new point at end of motion:

Believes that the next Welsh Government should instigate and deliver a plan for a substantial increase in the number of doctors so that services can be delivered locally.   

Welsh Conservatives Debate - hospital closures

Next a Welsh Conservatives Debate tabled by Paul Davies AM.

To propose that the Assembly:

Regrets that a number of hospitals in Wales have been closed or subject to a loss of services in recent years;

Calls on the future Welsh Government to guarantee that there will be no hospital closures during the fifth Assembly. 

Committee member Bethan Jenkins says "I think the petition system is the door to the Assembly and it might sound cheesy, and it might sound corny but we meet so many different people ... from so many walks of life."