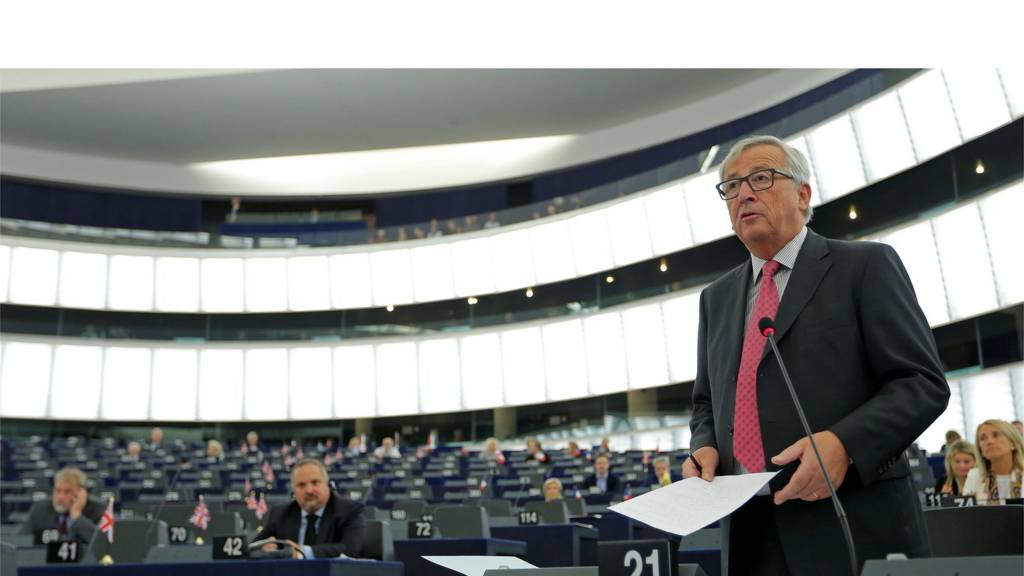 MEPs debate EU leaders' summit
You can read about event at this week's Strasbourg plenary session here.
Summary
MEPs debated a forthcoming summit of EU leaders in Brussels later this month.
This afternoon they discussed the situation in Syria and the future of a peace deal in Colombia rejected by voters last weekend.
They also debated women's rights in Poland following a parliamentary vote to give preliminary approval to a draft law to bring in a near-total ban on abortion.
They also debated plans to extend EU transparency rules for lobbyists.