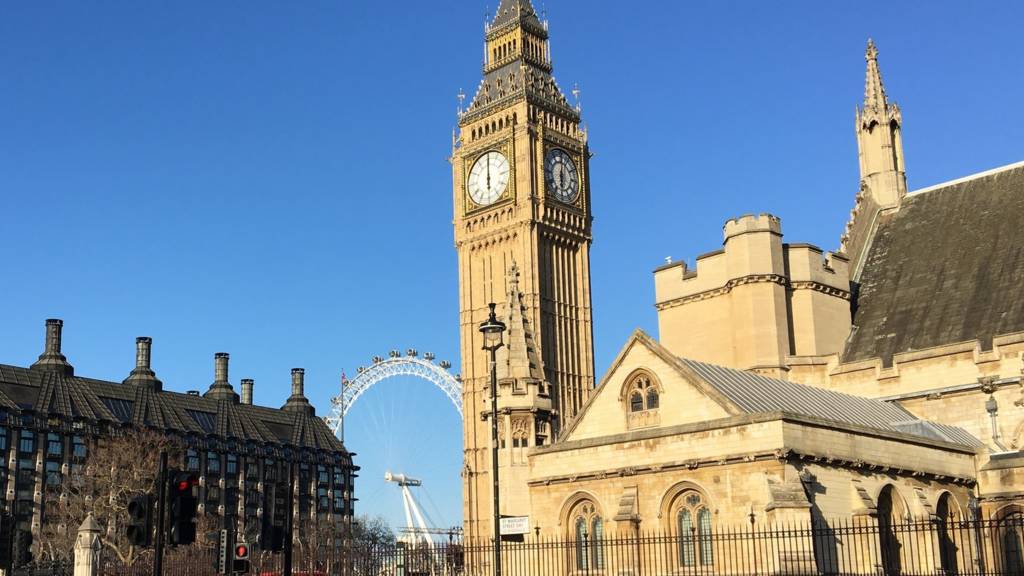 Westminster as it happened: 4 May 2016
Summary
MPs on the Defence Committee took evidence on UK military operations in Syria and Iraq.
MPs started their day with questions to the International Development ministerial team.
The prime minister took questions from MPs at midday.
There was an urgent question on the Dublin asylum system afterwards, from Conservative MP Anne Main.
MPs then debated NHS bursaries and education in London.
Peers met at 3pm for oral questions.
They then debate disability benefits.
MPs on the Liaison Committee will be questioning the prime minister from 4.30pm.