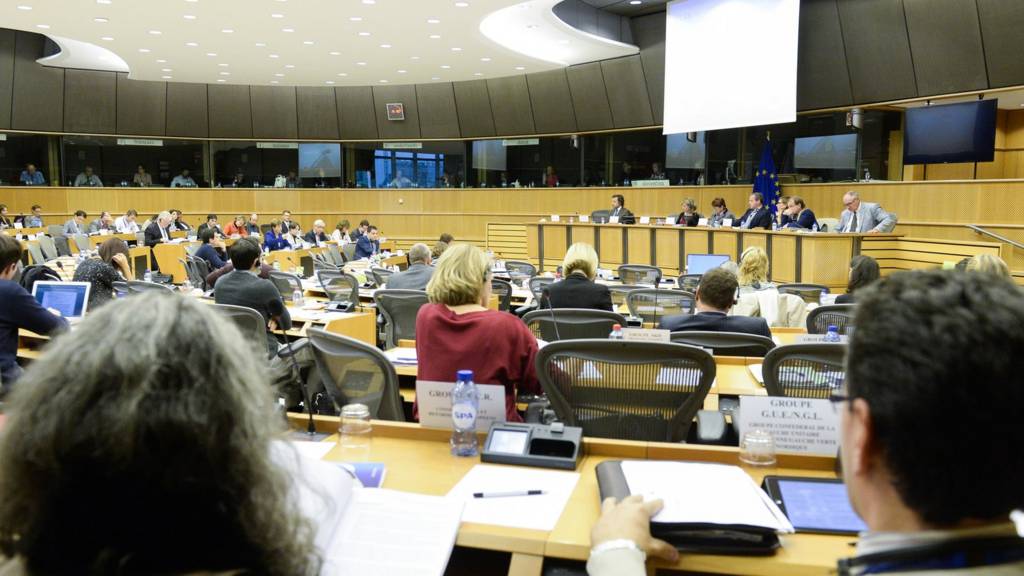 European Parliament as it happened: 10 November 2015
A guide to the different political groups in the European Parliament is available here.
Summary
Dutch finance minister and Eurogroup chief Jeroen Dijsselbloem appeared before MEPs on the Economic and Monetary Affairs Committee.
He first discussed Greece's's EU bailout alongside Klaus Regling, who directs the European Stability Mechanism (ESM) – the eurozone's permanent bailout fund for struggling economies.
After that, he remained on his own to discuss the role the EU institutions should play in implementing and overseeing EU bailouts, and the Eurozone economic outlook more generally.