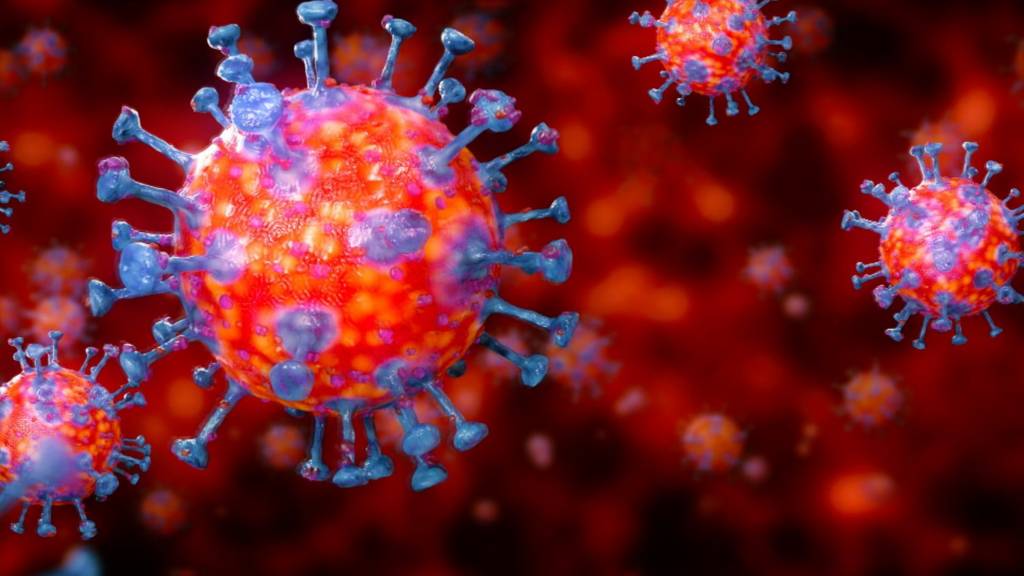 As it happened: Coronavirus in NI on 22 March
Lights are on and everybody's home (we hope)

PSNI view of an eerily quiet Belfast

NI footballer Niall McGinn: 'People aren't listening'

There are currently no plans to stop Junior or Leaving Cert exams in the Republic of Ireland this summer.

The Irish Department of Education says it "remains completely focused on running both sets of State exams".

GCSE and A-levels in Northern Ireland have been cancelled, with officials saying that results will be determined through a variety of means but not physical exams.

Livestock sales cancelled

Livestock markets across NI are cancelling all sales for at least two weeks.

Northern Ireland editor of the Irish Farmers Journal, David Wright, says the news will not come as a surprise to most farmers.

"Marts are an important part of the beef and sheep supply chain, but the really crucial issue is to keep slaughter houses open and continue milk collection off farms," he tells BBC News NI.

Doctor's stark warning about potential impact of Covid-19

Amnesty director appeals for more testing

'Meet your family online'

BBC News NI presenter Donna Traynor tells us to listen to healthcare professionals

Bushmills pastor's 'drive through' services

Pastor Billy Jones preached to drivers

A church 'drive in' service took place in the car park of a Bushmills church on Sunday, according to thechurchpage.com.

Pastor Billy Jones of Dunseverick Baptist Church told the church website:

"We live in unprecedented and uncertain times with the affects of coronavirus being felt by churches, communities and countries throughout the world.

"Starting this Sunday morning at 11am, we are holding a drive-in church service for the whole community, which will last for one hour.

"You can sit in your car, safe and secure and worship the Lord."

By Sunday night, news of the service was being reported by Canadian newspaper The National Post.

Crawfordsburn deserted as 400-year-old inn closes

The hotel suspends business due to Covid-19

'Stay at home to save lives'

The Belfast Trust is using its social media channels and a video featuring staff to get its latest message out about how people can protect themselves from infection.

McDonalds to close all restaurants across the UK and Ireland from Monday evening.

Appeal from Foyle College principal

PSNI Chief Constable warns public not to be reckless

Stark message from former SoS Julian Smith

Rathlin Island Ferry to escalate travel restrictions

Only 'essential travel' from Monday

'No access to hygiene' for rough sleepers

Stephen Nolan's fears for mother Audrey

'If you choose to stay at home you will save lives'

Healthcare professionals from the Belfast Trust respiratory team have a message for people in Northern Ireland and it's three simple words - stay at home.

DoH to write to 40,000 people in NI with underlying health problems

The Department of Health has said it will be writing to around 40,000 people with underlying health conditions to provide them with more detailed advice on how to protect themselves from Covid-19.

In the meantime, it said anyone with a higher risk of severe illness if they contract coronavirus "must stay at home to protect themselves".

More advice can be found here.