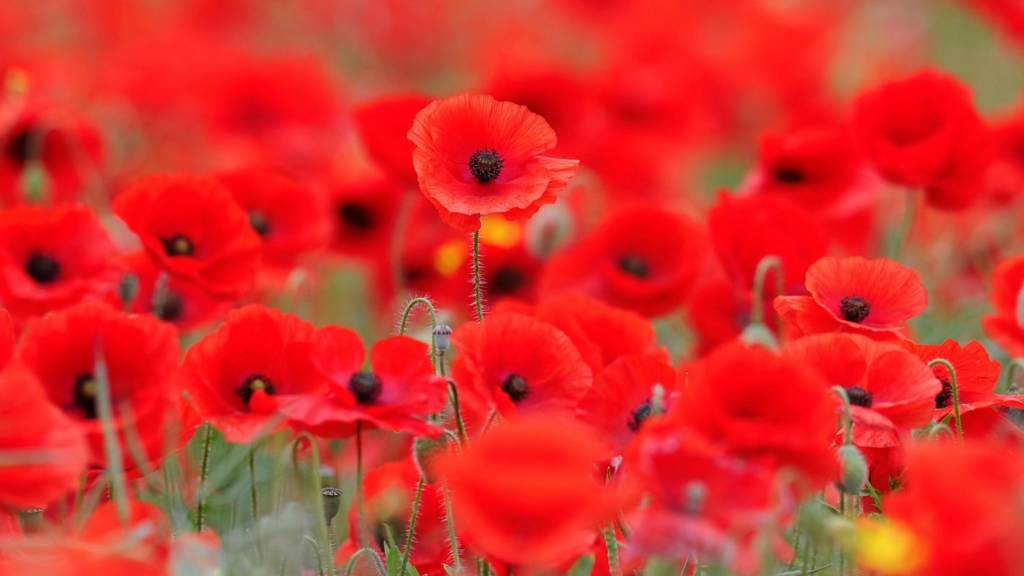 Summary
Updates on Friday 11 November
Bob Dale

BBC Live reporter

Claire Cottingham

BBC Live reporter

Police are looking for two men believed to have stolen a number of poppy collection boxes from businesses in Sussex. 

Weather: Look away now...

Rachel Mackley

Weather Presenter

It's going to be a wet and windy weekend. Here's my forecast.

Never gonna give you up...in Brighton.

Stuart Maisner

BBC Live reporter

Eighties pop legend Rick Astley will be performing next April at the Brighton Dome.  

Plans to protect thousands of memorials

Claire Cottingham

BBC Live reporter

The organisation Historic England is calling on the public to help protect thousands of war memorials in the South East by 2018 to mark the centenary of World War One.

The South pauses for Armistice Day

Severe disruption: M23 West Sussex southbound

BBC Travel

M23 West Sussex southbound severe disruption, at J11 for A23.

M23 West Sussex - One lane closed on M23 southbound at J11, A23 (Pease Pottage), because of a broken down vehicle.

Check local traffic and travel reports for:

Police appeal after boy, 11, dies after crash

Sussex Police are continuing to appeal for witnesses after the death of 11-year-old Harley Simpson.

Harley died after a collision with a car in Bexhill Road, St Leonards on Saturday 22 October.

Anyone who saw what happened is asked to contact collision.appeal@sussex.pnn.police.uk or call 101, quoting Operation Neutral.  

Breaking

Costa coffee death crash: Pensioner changes plea to guilty

Jon Hunt

BBC South East Today reporter

A man who had pleaded not guilty to causing death by dangerous driving after his car crashed into a Costa coffee shop on Christmas Eve has changed his plea.

David Lord, 87, from Croydon Road, Westerham, lost control of his Audi on the High Street in Westerham at 10:30 GMT. 

It crashed into the coffee shop and killed 74-year-old Valerie Deakin, from Udimore, East Sussex.

Two men and two women were also seriously injured while another woman was treated for minor injuries.

The car was left embedded in the coffee shop following the crash.

Mr Lord previously pleaded not guilty, but changed his plea when he appeared at Maidstone Crown Court earlier.

Boy, 11, dies after crash

A boy who was seriously injured after being hit by a car in St Leonards has died.

Harley Simpson, 11, of Bulverhythe Road, St Leonards, was involved in the collision on Saturday 22 October. 

A 69-year-old man from St Leonards who was arrested on suspicion of causing serious injury by dangerous driving and driving while unfit through drugs is due to answer bail on 21 December.  

Lauren Moss

BBC Live reporter

Check out these fantastic views of Sussex countryside.

Thanks to hang glider Steven Blackler who sent this to us from his exploits in the skies above Devil's Dyke.

Western Sussex Hospitals welcomes take over announcement

Claire Cottingham

BBC Live reporter

Western Sussex Hospitals NHS Foundation Trust say they welcome the news they are to take over the Brighton and Sussex University Hospitals NHS Trust (BSUH). 

The announcement means that from 1 April 2017, WSHFT Chief Executive Marianne Griffiths will lead BSUH as well as Western Sussex, supported by other members of the team.    

WSHFT is one of only five acute trusts in England to be rated 'Outstanding' by the Care Quality Commission. Brighton and Sussex NHS trust was put into special measures back in August. 

Copyright: Eddie Mitchell

Armistice Day marked across the South East

Stuart Maisner

BBC Live reporter

A two minute silence has been marked across the South East for Armistice Day.

Sussex newspaper round-up

The Argus: No Hove Remembrance Day march for first time since First World War

Eastbourne Herald: Caroline Ansell MP - Those who died in service of their country

Hastings Observer: When the Stars and Stripes flew over Hastings

Do you know someone who does that little bit extra to make sport happen? 

Why not give them a chance to get a call from their sporting hero from the BBC Sports Personality of the Year red carpet?

The #BigThankYou is Britain's biggest celebration of sports volunteers and recognises the thousands of unsung heroes who give up their time to work tirelessly so others can enjoy many sport and fitness activities.  

Find out more here. 

Hospital takeover: 'Staff are delighted'

Mark Norman

Health Correspondent, BBC South East

Here's more on the news that the troubled Brighton and Sussex University Hospitals NHS Trust is being taken over.