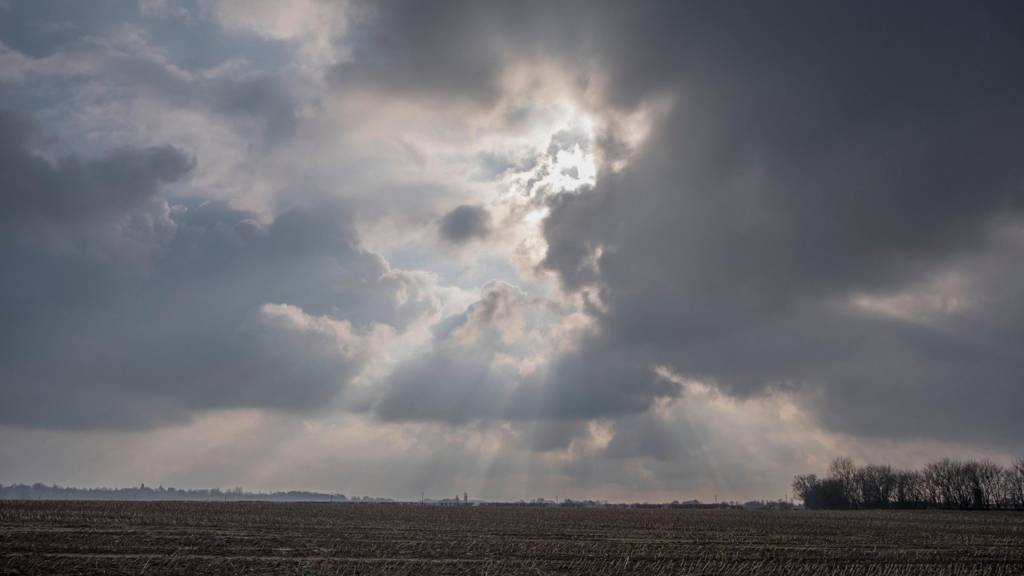 Latest updates: Nottinghamshire Live
Summary
Updates for Monday 13 February 2017
Fire in Worksop causing delays
Tesco out-of-date deals see customers overcharged
HMP Nottingham one of worst for perceived safety
Injured Forest keeper Henderson out for season
News, sport, travel and weather updates resume at 08:00 Tuesday
Our live coverage across the day

That's all from Local Live today.

Join us again tomorrow.

Weather: Clouds gather overnight

Some late spells of sunshine but feeling cold with strong winds. 

Maximum temperature:  6C (43F). 

Overnight there'll be patchy low cloud with some clear spells. 

The cloud could be thick enough to produce some drizzle and there's potential for some hill fog to develop. Winds will ease into the morning.

Minimum temperature: 2C (36F).

Your pictures: Sun sets over Lakeside

It's been a sunny, chilly day in Nottingham today.

The French bulldog's Nottingham origins

The French bulldog - the dog of choice of many a celebrity - could overtake the Labrador as the most popular dog in Britain, Kennel Club figures have today revealed.

But did you know about the dog's unlikely Nottingham connections?

Lace workers in the mid-19th Century were finding themselves out of work as new technology made their jobs obsolete.

English bulldogs were the must-have pet in those days but for reasons unknown Nottingham folk favoured much smaller versions.

They took these miniature bulldogs with them to France as they went to find work and over the years their popularity grew with them eventually becoming the dog that Lady Ga Ga and the Beckhams love so well.

Foie gras protest planned at village pub

Animal rights activists will hold a protest outside an award-winning village pub in a bid to get foie gras taken off its menu.

Latest headlines for Nottinghamshire

Roads re-open in Worksop after early hours building fire
HMP Nottingham is the fourth worst prison in the country for perceived safety, BBC investigation reveals
Injured Forest keeper Stephen Henderson will be out for the rest of the season

There's been an accident on the A38 just over the border into Derbyshire, near Alfreton, that's causing delays.

Roads re-open after Worksop fire

The Worksop Guardian is reporting roads have finally reopened in the town after the blaze...

Fire dog in action in Worksop

Dexter's got his shoes on ready to investigate the blaze that started in the early hours of this morning in a former gym.

Injured Forest keeper out for season

It's confirmed that Forest goalkeeper Stephen Henderson will miss the rest of the season.

He's having an operation on his achilles today.

Vladimir Stojkovic and Jordan Smith, who are also injured, could start at Fulham tomorrow night.

We'll know more later.

More children being exposed to alcohol and drug use

The NSPCC says it's seen a rise in the number of people in our region reporting drug and alcohol use around children.

More than 700 people from the East Midlands contacted the charity last year after seeing substance misuse by adults while children were in their care or nearby - a16% rise from the year before.  

HMP Nottingham prisoners 'feel unsafe'

Over 60% of prisoners in Nottingham have felt unsafe during their time there, figures have revealed.

It makes it the fourth worst prison in the country for perceived safety.

The data from HM Inspectorate of Prisons was collated as part of a BBC Panorama investigation into prison conditions at HMP Northumberland.

There the undercover journalist reported widespread drug use and security problems.

Ex-Nottingham reporter made PM's spokesman

Former Nottingham Post journalist James Slack has been made the official spokesman for the Prime Minister.

Reward offered over Harworth arson attacks

Crimestoppers are offering a £1,000 reward for information leading to an arrest after a number of buildings, Portacabins, vehicles and skips were deliberately set on fire in a north Nottinghamshire village.

The Bryndale pub and a former school were burned down last year.

Snooker: Hamilton on first ranking event win

Owen Phillips

BBC Sport Online

Why were underpants on Nottingham-born snooker player Anthony Hamilton's mind just after he won the German Masters final?

Copyright: Oliver Behrendt

Man in court over village raids

A man's been charged with three burglaries in Sutton Bonington last month.

The 25-year-old, from Nottingham, was arrested over the weekend following the raids, which all took place on 2 January.

He appeared in court this morning and has been remanded in custody to appear at Nottingham Crown Court next month.

Panthers: Injured McMillan a doubt for semi

The Nottingham Panthers were beaten 3-0 in Cardiff last night with the home side scoring all of the goals in the first period. 

Forward Logan McMillan is a major doubt for tomorrow's Challenge Cup semi-final, after being forced off injured during that first period.

Film researched in Nottingham scoops top Bafta

And in another Nottingham link at the Baftas, the film I, Daniel Blake was named outstanding British film at the London ceremony. 

Director Ken Loach (pictured second right) spent time in Nottingham researching the movie, which focuses on the struggles of living in the UK benefits system 

Loach condemned the government as he accepted the award for outstanding British film - the first of the night to be handed out.

Nottingham cellist gives stirring Baftas performance

What an amazing performance at the Baftas last night by Nottingham's Sheku Kanneh-Mason, the 2016 Young Musician of the Year.

Skip to 59:00 via the iPlayer to hear the full rendition of Leonard Cohen's Hallelujah which Sheku played during a tribute to figures from the film and TV industry, who died in 2016.