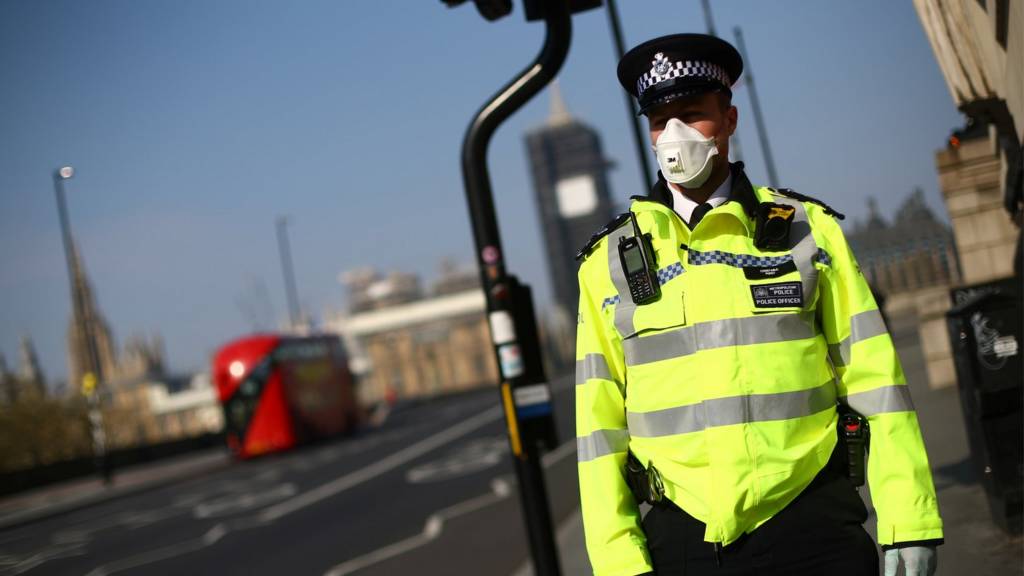 Severe disruption: A3212 London both ways

BBC News Travel

A3212 London both ways severe disruption, from Whitehall Place to Horse Guards Avenue.

A3212 London - A3212 Whitehall in Central London closed and it's very slow in both directions from the Whitehall Place junction to the Horse Guards Avenue junction, because of vehicle fire. Congestion to all approaches to Trafalgar Square, with delays back to Waterloo Bridge and Piccadilly Circus.

To report traffic and travel incidents dial 0330 123 0184 at any time

London's weather: Bright, sunny and dry

This morning, it will be dry and bright with plenty of sunny spells at first. In the afternoon, variable cloud will develop in the afternoon, although it will stay dry. Gentle winds.

Maximum temperature: 8 to 11°C (46 to 52°F).

By Jennifer Scott

Political reporter, BBC News

By Kate Whannel

Political reporter, BBC News

PM Boris Johnson comments on lobbying row that has engulfed Westminster.