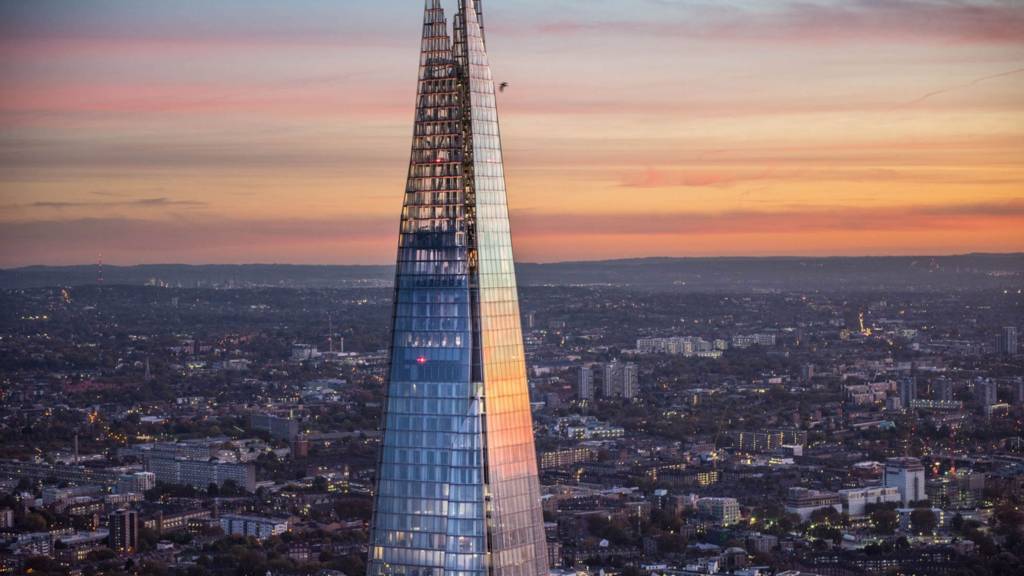 BBC London Live: As it happened
Goodbye from BBC London Live

Updates for London have now ended for the day but we'll be back at 08:00 on Monday with all the latest videos, news, sport, travel and weather.

Have a great weekend.

Tonight's weather: Dry, mild and breezy

Staying dry but breezy through the evening and overnight. It will be cloudy for most with only brief clearer spells, these mainly in the east.

It will also be a mild and rather muggy feeling night. Minimum temperature: 14C (57F).

Why fatbergs present challenges for us all

David Shukman

Science editor, BBC News

A difficult and disgusting operation to clear London's largest "fatberg" from a London sewer raises a number of issues about our approach to waste disposal.

Fatbergs are not natural - they are creatures of the modern age - and the blockages they cause can lead to raw sewage flowing up into shops, offices and people's homes.

It is not a subject for the faint-hearted but there are 10 large fatbergs in London right now and hundreds of smaller ones across the country.

They form when oil and grease, poured down drains, coagulates around the likes of tampons, baby wipes and condoms flushed down toilets.

Barnard Park: Council withdraws controversial plan to split up Islington's last free full-size football pitch

Meet the acrobatic gymnasts going for gold

Spelthorne Gymnastics club is sending 20 young gymnasts to compete at the European Acrobatic Championships in Poland, the most for any club across Great Britain.

A boost in numbers was seen after the club moved into a new £3.2 million facility in Sunbury after being threatened with closure just 5 years ago.

'I ran out of the house and screamed for help' - heartbroken mum relives moment she found her son floating motionless in a bath

Croydon Advertiser

Newspaper

TfL tests new signalling equipment

ICYMI: Putney Bridge jogger assault: Third man released without charge

A man arrested on suspicion of pushing a woman into the path of a bus while jogging has been released without charge.

The 49-year-old man is the third suspect to be released without charge since police released CCTV footage of the incident in August.

The un-named man was arrested in Aberdeen on suspicion of causing grievous bodily harm by Met officers.

The Met said he would face no further action.

Traffic-infested Fleet Street could be turned into 'green boulevard'

Watch: Opera house to warehouse

The Royal Ballet have moved from their traditional home of the Royal Opera House to a disused warehouse in south-east London.

It's being seen as a new way for the dancers to interact with the audience as they get up close and personal and follow them around.

Poster Girls exhibition showcases forgotten design heroines

With a dazzling spectrum of designs used to advertise the capital's transport system, for more than a century women have been shaping the way London is perceived.

Yet the identity of many of these female artists has been hidden. Often they would not sign their work, or just used initials. Other pieces were subsumed under the name of an advertising agency.

Now Poster Girls, an exhibition of work by women at the forefront of graphic design, is to go on display at the London Transport Museum in Covent Garden.

Copyright: London Transport Museum

Watch: The boy who beat the odds

Two-year-old Kai, from Neasden, suffered severe brain damage in a car crash last year. His prognosis wasn't good, but against all the odds he pulled through.

After months of intensive rehab to help him move and communicate again, his parents recently took part in a skydive to thank The Children's Trust charity for what they did for the family.