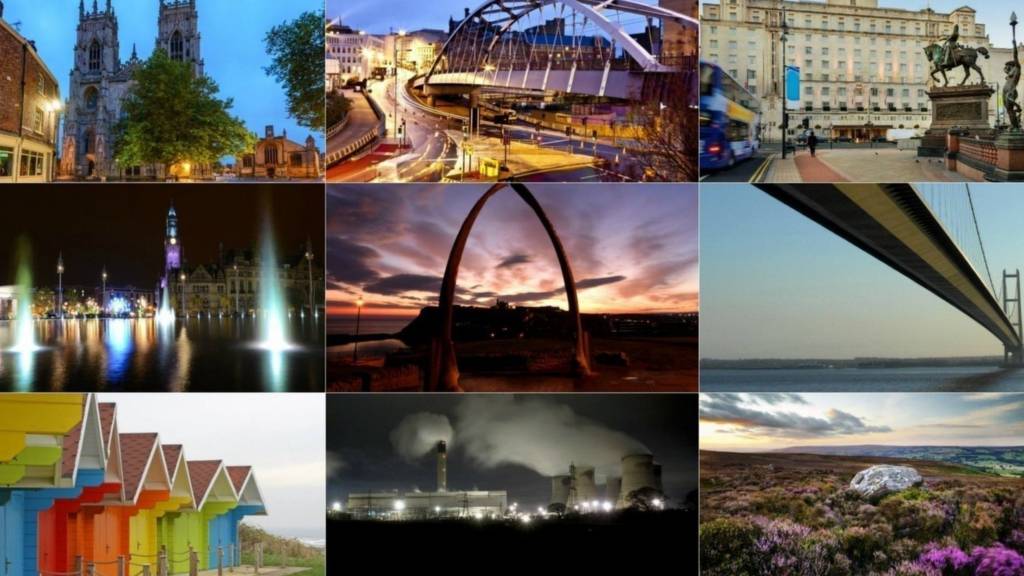 By Ged Scott

BBC Sport at St Andrew's

A group of Hull University students move into a house together to see if they can live sustainably.

Plan to give 101-year-old Irene her 'best birthday yet'

Staff at a Wakefield care home are on a mission to get as many birthday cards as possible for one of their residents, who turns 101 this month.

Copyright: Woodlands Residental Home

Irene Downes couldn't celebrate turning 100 last year because of Covid-19 restrictions, so staff want to make a big fuss this year instead.

Vikki Banks, who works at Woodlands Residential Home in Woolley, said: "Irene loves reading, so if she was to get extra cards it'd mean so much and she'd have a constant smile on her face.

"We just want to do a little bit more this year for her. She has her birthday card from the Queen framed on the wall. She adores her and she does a royal wave every morning and every night, and now the staff do the same every time they meet her."