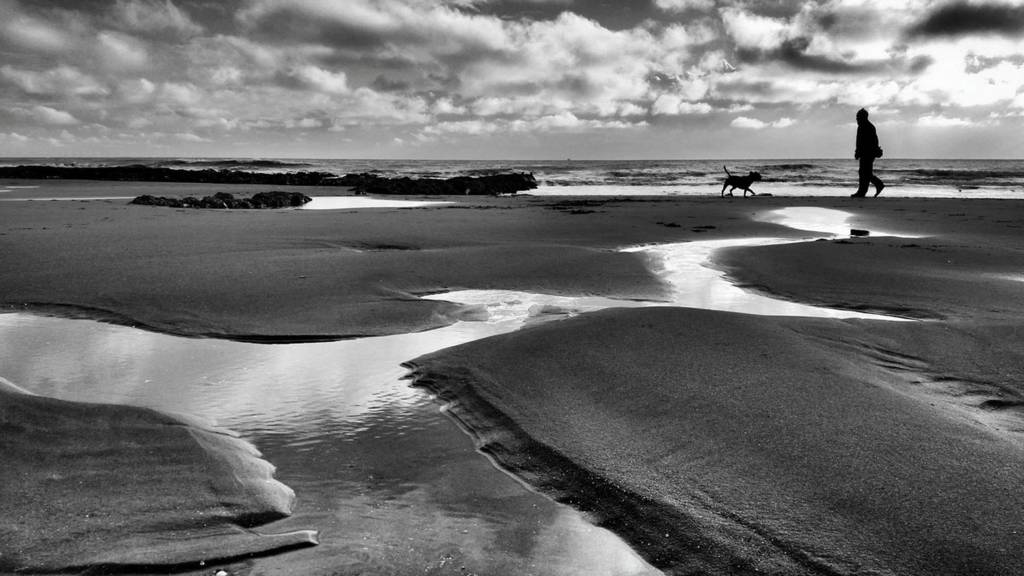 Summary
Updates on Monday 24 October
Bob Dale

BBC Live reporter

Jungle clearance: 'The words used can be inflammatory'

Bob Dale

BBC Live reporter

Some of the language used to describe the Calais Jungle and those in it has not been helpful, according to volunteers working with refugees in Kent.

'The 300 that are arriving from Calais will exacerbate problems'

Bob Dale

BBC Live reporter

Local authorities across the country should be made to help support the children brought to the UK from the Jungle, according to Kent's top council leader.

'I stay here, I fight with them'

Bob Dale

BBC Live reporter

As the so-called Jungle refugee camp is demolished, some migrants say they'll refuse to leave.

Rachel Mackley

Weather Presenter

Damp to start, but drying up later. Here's your weather forecast for tomorrow.

The first migrants to leave the Calais 'Jungle' camp describe their feelings.

'It's been our policy for over 15 years to seek to eradicate DOO'

Bob Dale

BBC Live reporter

A leading member of the train drivers' union told MPs this afternoon why they support the RMT, in its dispute over the introduction of driver-only-operation trains. 

Severe disruption: A2 Kent eastbound

BBC Travel

A2 Kent eastbound severe disruption, near Brewers Road.

A2 Kent - One lane closed on A2 Watling Street eastbound in Gravesend near Cobham, because of a vehicle fire.

Check local traffic and travel reports for:

Medium accident: A251 Kent both ways

BBC Travel

A251 Kent both ways medium accident, between Old Badgins Road and M2 J6.

A251 Kent - A251 Ashford Road in Sheldwich partially blocked between the Old Badgins Road junction and the M2 J6 junction, because of an accident involving three vehicles.

Check local traffic and travel reports for:

Severe accident: M20 Kent southbound

BBC Travel

M20 Kent southbound severe accident, at J4 for A228 Leybourne.

M20 Kent - One lane closed on M20 coastbound at J4, A228 (Leybourne), because of an accident.

Check local traffic and travel reports for:

Will it be Gatwick or Heathrow?

Kathryn Langley

BBC Live reporter

The Prime Minister's office says an announcement on airport expansion in the South East will be made to Parliament around midday tomorrow.

RMT quizzed over Southern strike

Our political reporter Ben Weisz has been following this afternoon's Transport Select Committee where Mick Cash from the RMT is giving evidence about the Southern strike.

'The way the Jungle is being closed is as big a disgrace as its operation was'

Bob Dale

BBC Live reporter

The MP whose constituency includes the Kent section of the Channel Tunnel, says the demolition of the Calais Jungle should have started weeks ago.

Bob Dale

BBC Live reporter

Christmas delivery threat, the party could be over in Brighton and charities facing ban - it's #onthisday.

Police write off a dozen patrol cars in a year

Police in Kent have written off 12 patrol cars in crashes within a year, according to data released under the Freedom of Information Act.

The smashes have left the force with a £69,990 repair bill and resulted in six personal injury claims.

The force says that despite the figures, its officers receive the highest standards of training and all crashes are thoroughly investigated. Read the full story here. 

Copyright: Kent Messenger

Peter Whittlesea

BBC South East reporter

Work has begun to dismantle the migrant camp in Calais known as the "Jungle", but some of the migrants have refused to leave, despite the promise of shelter elsewhere in France. 

Your lunchtime weather forecast

Here's a look at the weather over the next day or so.