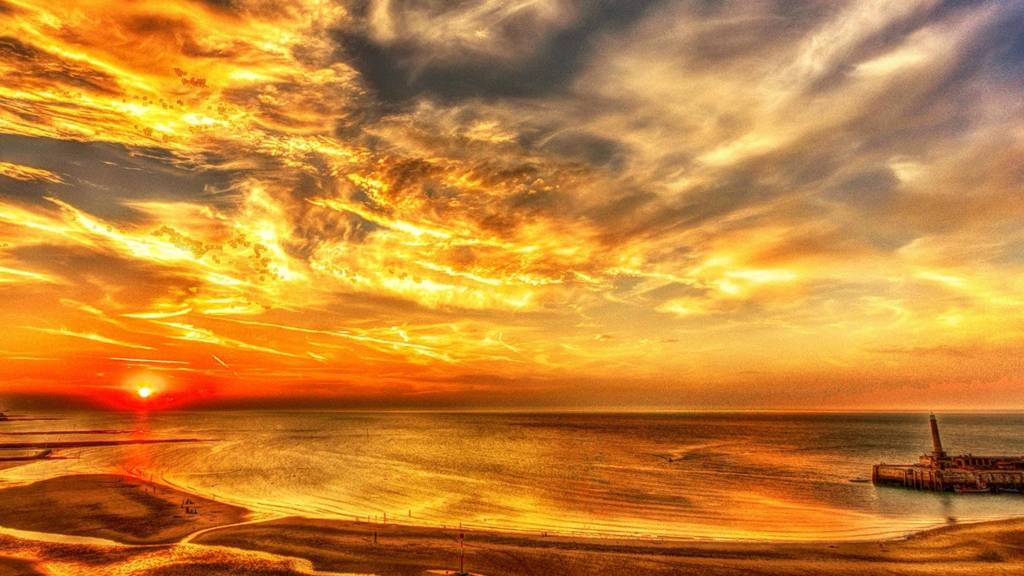 BBC Live: Kent
Send us your comments, pictures and videos by tweeting us, emailing us or sending a message on Facebook.
Summary
Our live coverage has now ended
Updates on Thursday 29 September
Good night from Kent Live

Bob Dale

BBC Live reporter

'We've had instances of cars ploughing into the back of stationary vehicles'

Bob Dale

BBC Live reporter

The Government has been accused of blatantly ignoring safety concerns over proposals to remove hard shoulders from parts of the M23 and M25.

What's the weather going to do this weekend?

Rachel Mackley

Weather Presenter

Sunday looks good, but Saturday could be a disappointment.  

Here's my forecast.

KentOnline: More London boroughs could buy up land in Kent for housing.

Kent News: Thanet Council leader slams MP's 'scaremongering' claims.

Kent and Sussex Courier: Next year's Biggin Hill Festival of Flight set to be extended to a two-day event.

Secamb: 'Geraint Davies has to go'

Stuart Maisner

BBC Live reporter

There are calls for the acting Chief Executive of the South East Coast Ambulance Service to leave his post, following the announcement that the trust has been placed in special measures.

Severe accident: A2018 Kent both ways

BBC Travel

A2018 Kent both ways severe accident, between Rochester Way and Heathclose Road.

A2018 Kent - A2018 Shepherds Lane in Dartford closed in both directions between the Rochester Way junction and the Heathclose Road junction, because of an accident.

Check local traffic and travel reports for:

Gang jailed for stealing over £150,000 from lorries

Members of a gang who stole goods worth more than £150,000 from lorries across the South East have been sentenced to 35 years and seven months between them.Ten of the 11 men appearing in court in connection to the thefts, which took place in Kent and Essex between July and October 2014, admitted conspiracy to steal and the other was found guilty following a two week trial at Maidstone Crown Court.  

Annual festival in Whitstable to be scaled back

Claire Cottingham

BBC Live reporter

The Whitstable Oyster Festival will be heavily scaled back next year - after complaints of people drinking too much and fears over security. 

This year's festival is believed to have been the busiest ever, but a review by the council identified problems such as excessive alcohol consumption leading to anti-social behaviour and littering.

Locals also reported feeling unsafe, and questioned the lack of police presence.

'The board should have put patient safety first'

Bob Dale

BBC Live reporter

There are calls for the whole board of the South East's ambulance service to quit, after the damning report by the Care Quality Commission.

'It's not terribly pleasant. We have to make sure we can minimise all of that'

Stuart Maisner

BBC Live reporter

The Whitstable Oyster Festival is to be heavily scaled back next year, after complaints of people drinking too much and fears over security.   

'His furniture had been strewn throughout the house'

Bob Dale

BBC Live reporter

Detectives say Mark Love had ransacked the home of murder victim Roy Blackman.

Georgina Burnett

BBC Weather

There's a lot of rain around today. But is it an improving forecast?

Warnett braves the world's hottest pepper

Claire Cottingham

BBC Live reporter

He may regret this tomorrow, but John Warnett tried the world's hottest pepper this morning on BBC Radio Kent breakfast. 

Maggie Doyle was also there to lend a hand...albeit not a very supportive one.

MP Calls for Secamb resignation

Claire Cottingham

BBC Live reporter

Dover MP Charlie Elphicke is calling on the entire Secamb board to resign after the trust was branded inadequate.

The CQC rated the safety of services as inadequate, reporting that there were "not enough staff to keep patients safe, leading to long delays in calls being answered and calls being abandoned by patients".

Quote Message: It's clear the board is not fit for purpose and the directors should all go. We need to start over to make sure that patients are kept safe and that emergency calls are properly dealt with. We need a new board to get on with fixing our ambulance service." from Charlie Elphicke Dover and Deal MP

Breaking

Love found guilty of Biddenden murder

Mark Love has been found guilty of murdering 73-year-old Roy Blackman (below) at his home in Biddenden in March.

He's also found guilty of aggravated burglary after the home of champion clay pigeon shooter George Digweed in Northiam was burgled.

He will be sentenced at 14:00 BST at Maidstone Crown Court.  

Tributes after fatal collision in Tonbridge

The family of a man who died following a road traffic collision in Tonbridge have paid tribute to a kind hearted son, brother and friend.

24-year-old Shaun Richards from Hildenborough died at the scene of a collision in Shipbourne Road.  

Quote Message: Shaun Arthur Richards was a hard grafter. He took pride in his work and gained great satisfaction out of sculpting the best looking hedges in Kent."

Quote Message: As a friend you could not have wished for any better and as a brother and son he took on the responsibility when, like Shaun, his father passed away far too soon. " from Family statement

Secamb: 'A lack of control at the top'

Mark Norman

BBC South East Health Correspondent

There are two issues at the heart of today's announcement - leadership of the trust and the pressures it is under.

Alan Thorne, who led the inspection, told the BBC there was a "lack of control" at the top.

The trust leadership acknowledges the report, but also faces a 5% rise in demand and every month wastes thousands of hours of paramedics' time waiting at hospital A&E's to hand over patients.

Special measures will offer the ambulance service extra support and the opportunity to push hospitals to help more. 

But it will also heap pressure and intense scrutiny onto the leadership. The Care Quality Commission told the BBC that Secamb has six months to start to turn things around or face possible further sanctions.