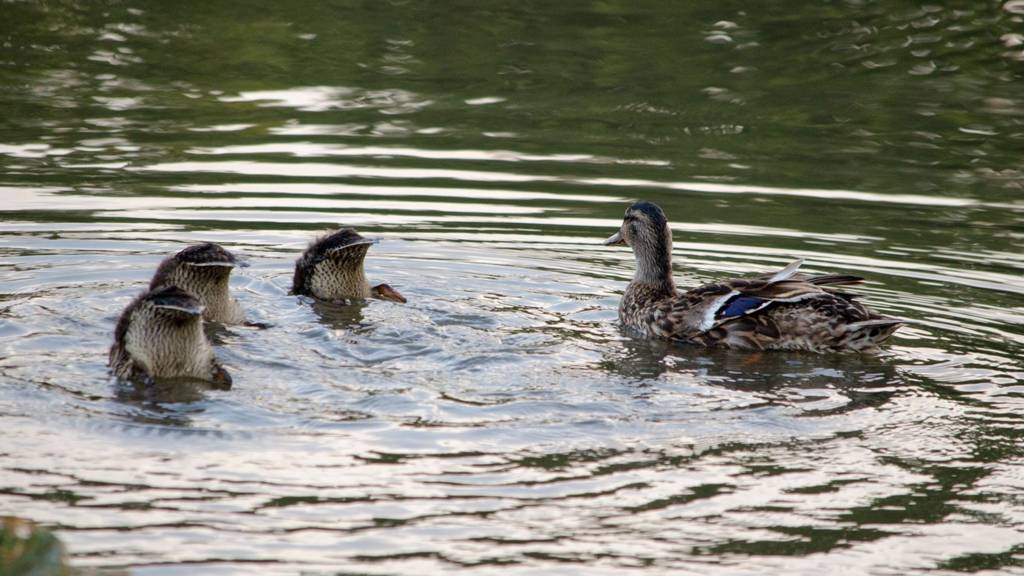 Summary
Our live coverage has now ended
Updates from Thursday 1 September
Transport Secretary: Rail strike is 'unacceptable'

The planned RMT strike on Southern railway next week is unnecessary, according to Transport Secretary Chris Grayling, who's urged the union to call it off. 

It comes as he announced £20m of Government funding to improve the Southern network.

Did she get to the church on time?

That's the question being asked by members of Needham Market Football Club, who were stranded on the M20 in Kent on Saturday, en route to their fixture with Folkestone Invicta.

Copyright: Ted Matthewson

Among the other people stranded after a bridge collapsed was this bride, who had wandered down the carriageway in search of information on escaping the jams.

We'd love to know who she is - and how long she kept the groom waiting.

This is what Kent's local papers are reporting on today:

KentOnline: Baron's fraudster half-sister to pay back £500k

Kent News: Warning to sexting teenagers after figures show 631 indecent image offences since 2013

Kent and Sussex Courier: Anger as Tunbridge Wells vicar links child abuse with gay pride

'They're going to see the stars of 2020, and aspire to something similar'

It's a sport that's climbing in popularity. Bouldering has become an Olympic sport, with athletes competing in Tokyo 2020.

Tracey Crouch, the sports minister and MP for Chatham and Aylesford has been visiting a centre in Kent that hopes to train the medal winners of the future.

A French visit, organ transplants and river vandalism. These are your top stories today.

It's another bright day but...

Owain Wyn Evans

BBC Weather

It might be about to change at the weekend.

Here's my forecast.

Southern railway: £20m fund unveiled to 'improve' services

Government action comes after months of disruption, strikes and a reduced service on rail routes in south London, Surrey, Sussex and Kent.

The full story is here.

Breaking

Southern Rail: Union anger

The RMT union, which is currently in a dispute with Southern Rail operator Govia Thameslink Railway, has reacted angrily to the news of a £20m government fund to address the problems facing the franchise, saying it "stinks of another multi-million pound taxpayer subsidy".

Quote Message: If there's money to prop up this private outfit why isn't there cash available to make sure that the guards and safety are protected on their trains? If this huge chunk of money was allocated to maintaining the safety-critical role and the jobs of the train guards on the Southern services we could have avoided the strike action that has been forced on us again next week." from Mick Cash General Secretary, RMT

Breaking

Southern Rail: Transport Secretary's statement

Two million pounds of the £20m will be spent on rapid response teams to fix faults more quickly, and £2.5m on train maintenance.    

Quote Message: We need to get to grips with things that go wrong on this part of the network. That is why we are putting in place a £20m scheme to tackle the cause of breakdowns that too often cause frustrating and damaging delays on the network." from Chris Grayling MP Transport Secretary

Breaking

Southern Rail: GTR statement

Southern operator Govia Thameslink Railway has just issued a statement, reacting to the Government's planned investment of £20m.

Quote Message: Network Rail and Southern will continue to work closely together to ensure this investment delivers real, tangible benefits for our passengers and the new project board will ensure the programme is effectively delivered." from Charles Horton CEO, Govia Thameslink Railway

Breaking

Southern Rail: Government steps in

The Government has unveiled a £20 million fund and a new review board to improve Southern rail services and "get to grips" with problems on its network.

'That conversation is so important'

11 people died in Kent whilst waiting for an organ transplant last year.

130 people are currently on the donor waiting list.

One Rochester woman, whose late husband became an organ donor, wants us to discuss the subject more openly.

An end to the French ferry strike, goodbye to Sir David Frost and a kidnap ordeal relived - here are the headlines from one, three and five years ago in #onthisday

Southern Rail: Home Secretary 'disappointed'

The Home Secretary has written to the boss of Southern Rail over the problems affecting the network.

Amber Rudd, whose constituency of Hastings and Rye is affected by the issues, has joined with fellow South East MP Huw Merriman to raise concerns over how commuters are suffering.

We'll be keeping you updated with the county's news until 17:00 BST. If there's something we should know about, please get in touch by tweeting, emailing us or sending us a message on Facebook.  

Our #PhotoOfTheDay comes from Jason Arthur, who sent this picture of ducks swimming in Gravesend.