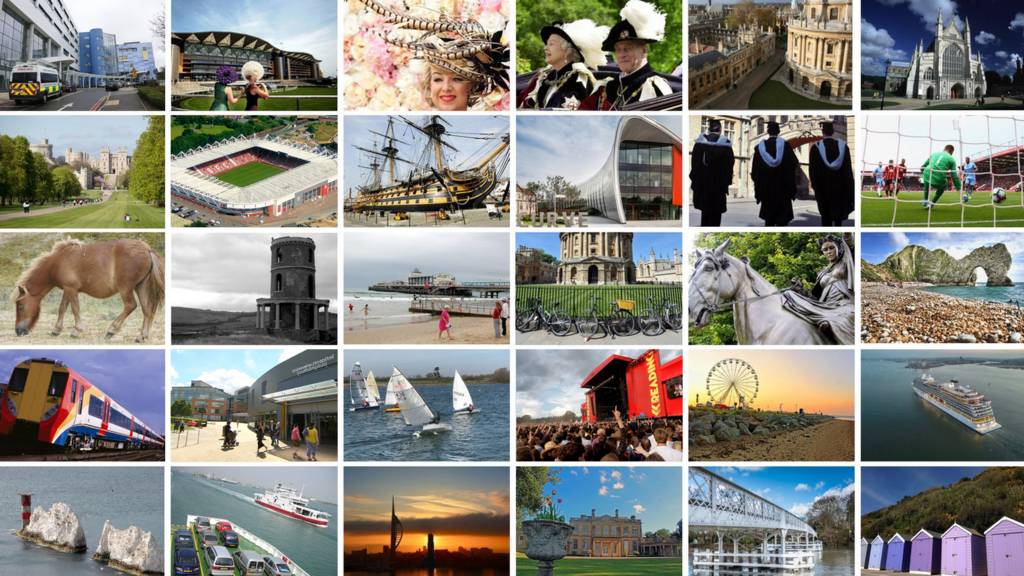 South Live: 30 March to 5 April 2020
You can get in touch by email, on our Berkshire, Oxford, Hampshire and Dorset Facebook pages or on Twitter @BBCBerkshire @BBCOxford @BBC_Hampshire and @BBCDorset.
There are warnings that, with ground drying out, more land slips and rockfalls could happen.

A Dorset village has helped 85 refugees escape their war torn home country and start new lives.