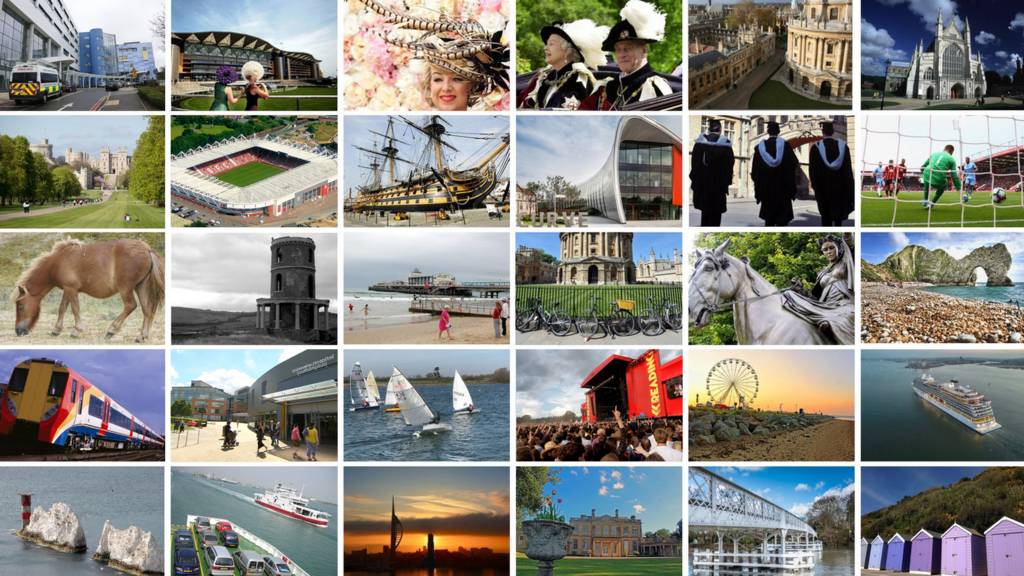 South Live: Wednesday 10 July
You can get in touch by email, on our Berkshire, Oxford, Hampshire and Dorset Facebook pages or on Twitter @BBCBerkshire @BBCOxford @BBC_Hampshire and @BBCDorset.
University of Portsmouth staff protest over job cuts

Another protest by staff and students at the University of Portsmouth is taking place today, over planned job cuts in the faculty of science.

The University and College Union will lobby a meeting of the board of governors.

It says that it fears up to 50 jobs could go.

The university says some courses have declined in popularity and a restructure is needed to stay competitive.

Watch: Today's weather for the south of England

A mostly dry but cloudy day, with some brighter spells developing in the afternoon.

The odd shower cannot be ruled out, mainly early on, but most places should stay dry.

Maximum temperature 21 to 24C.