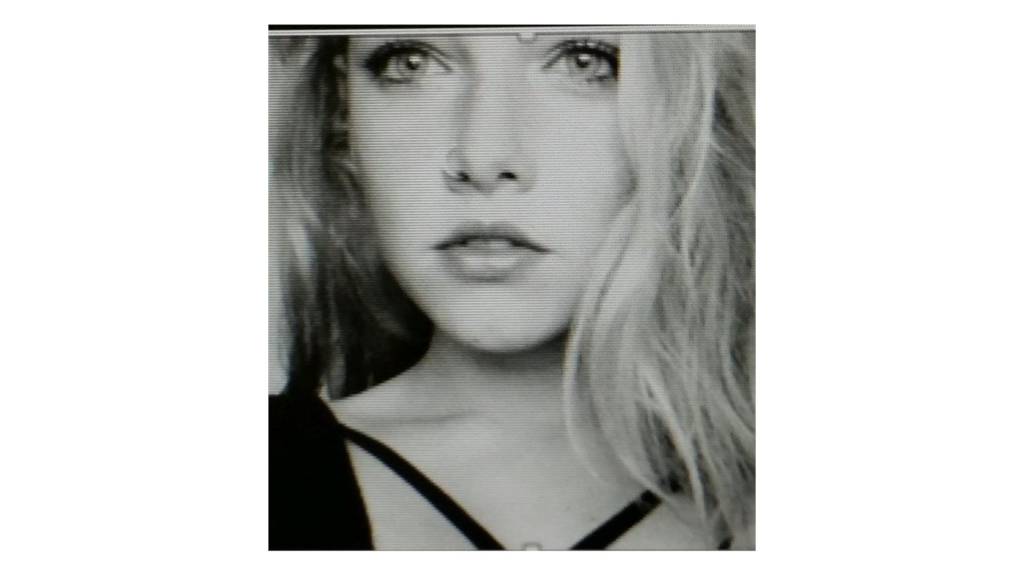 BBC Local Live: Devon & Cornwall
Listen live to BBC Radio Cornwall and BBC Radio Devon
Summary
Police are concerned for the welfare of a 14 year old girl who's been missing from Liskeard since Sunday evening.
A decision on whether there will be a judicial review of plans to clamp down on second homes in St Ives will be taken at a high court hearing in Bristol.
Councillors have given the green light for a multi-million pound redevelopment of Exeter's bus station site.
The South West still lags behind the rest of the country when it comes to diagnosing dementia, despite GPs locally recording record numbers, according to NHS Digital.