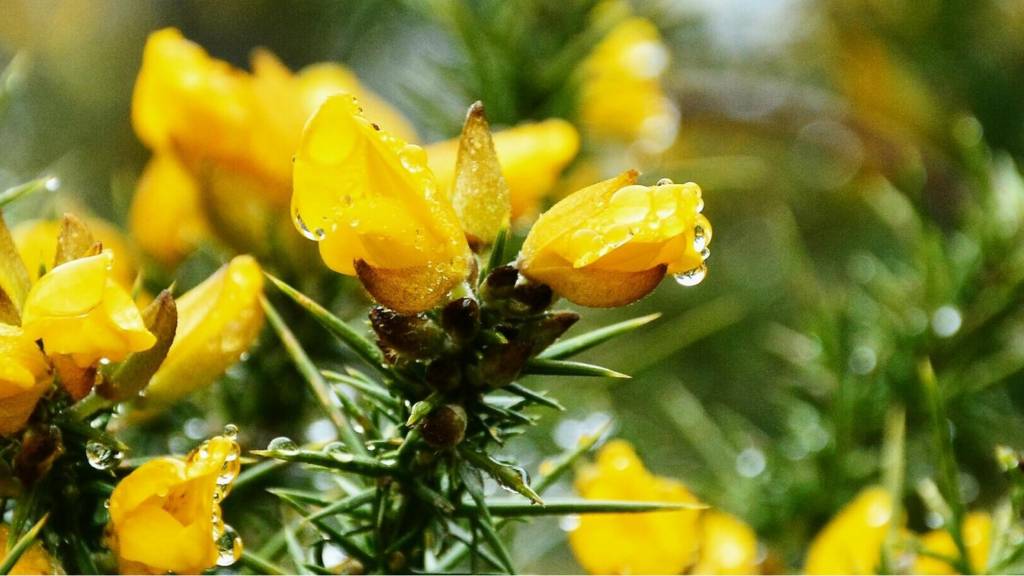 Latest updates: Derbyshire Live
Summary
Updates for Wednesday 18 January 2017
Man dies after fall at Derby Market Hall
Woman set fire to herself in police custody
Derby v Leeds friendly plan abandoned
Weather: Cloudy but mainly dry
News, sport, travel and weather updates resume at 08:00 Thursday
Our live coverage across the day

Today's Local Live updates have finished. We'll be back at 08:00 on Thursday.

Weather: Misty and mild tonight

Kay Crewdson

BBC weather presenter

Little change this evening and overnight with overcast skies and a little drizzle in places. Patchy mist forming and remaining mild with lows of 7C (45F).

Hunt for pub fight witnesses

Gavin Bevis

BBC Local Live

Did you see a fight outside this pub on Friday night? If so, police want to speak to you.

Rams' rivals strengthen squad

Ed Dawes

BBC Radio Derby Sport

Derby's next opponents, Reading, have signed Liverpool defender Tiago Ilori. 

He's joined until June 2020. 

Latest headlines for Derbyshire and East Staffordshire

Gavin Bevis

BBC Local Live

Quick recap time:

A man has died in a fall at Derby's Market Hall
Hundreds of jobs could go at a pharmacy firm in South Normanton
Burton Albion hope to sign an attacking midfielder on loan

Pharmacy firm on job losses

James Roberson

Reporter, East Midlands Today

In a statement, Alliance Healthcare said: "In order to ensure business growth and meet the needs of our customers, we need to make improvements in the supply chain so we're making changes mainly here in South Normanton and Nottingham."

They said they wanted to keep the impact on jobs as small as possible but couldn't confirm how many will go until they've completed a consultation process with staff. 

Watch: Factory jobs under threat

James Roberson

Reporter, East Midlands Today

Here's my report from Alliance Healthcare in South Normanton where a union says hundreds of jobs could be cut.

Market Hall may stay shut after fall death

Derby City Council says it still doesn't yet know whether the Market Hall will reopen tomorrow.

The building was closed today after a man fell to his death there early this morning.

Bin setback in Long Eaton

Gavin Bevis

BBC Local Live

Heartbreaking when this happens...

Jobs under threat at factory

James Roberson

Reporter, East Midlands Today

Unions claim hundreds of jobs are at risk at a Derbyshire factory that makes pharmaceuticals. 

Usdaw says up to 300 jobs could go at Alliance Healthcare in South Normanton.

Kay Crewdson

BBC weather presenter

My last day at BBC East Midlands Today and my last weather forecast ... suffice to say there'll be tears on air.

Presenters target inauguration slot

Gavin Bevis

BBC Local Live

Meanwhile on BBC Radio Derby...

Chlorine investigation not yet complete

Gavin Bevis

BBC Local Live

Remember last March when thousands of people in Derbyshire and Leicestershire were warned not to use their water because of abnormally high levels of chlorine at a reservoir in Castle Donington?

We've just asked Severn Trent Water how its investigation is going and have received this response:

"We're working with the Drinking Water Inspectorate (DWI) by providing information for their investigation, which, as a regulated business, is a standard process."

Looks like we'll be waiting a little longer to find out exactly what happened.

Gavin Bevis

BBC Local Live

It's all action on the mean streets of Hilton...

Rams prepare to host Royals

Gavin Bevis

BBC Local Live

Derby County defender Chris Baird has been talking tactics ahead of Saturday's home game against Reading.

The 34-year-old, seen here showing off his throw-in skills, told the club's official site: "Reading like to play out a lot from the back and it is up to us to be on the front foot, push high and close them down."

But surely now they'll be expecting that?

Severe disruption: M1 Derbyshire southbound

BBC Travel

M1 Derbyshire southbound severe disruption, after J29 for A617.

M1 Derbyshire - One lane blocked on M1 southbound after J29, A617 (Chesterfield), because of debris on the road.

Check local traffic and travel reports for:

Trio arrested over van theft

Three Derby men are in custody after police stopped a van in Ashbourne that had been stolen in Stoke.

The 27-year-old driver was arrested on suspicion of theft of a motor vehicle and driving while under the influence of drugs, while two passengers, aged 19 and 24, were arrested on suspicion of theft of a vehicle.

Copyright: Derbyshire Police

Your pictures: Heanor mist

Pretty murky in Heanor today. Thanks to Weather Watcher Stoneyford View for the pic.

Copyright: Stoneyford View

Brewers in talks over loan signing

Ed Dawes

BBC Radio Derby Sport

Burton Albion assistant manager Andy Garner says there's a chance of a new arrival before the Brewers' trip to Cardiff City on Saturday.

An attacking midfielder is on their radar but the loan deal is taking longer than expected.

Ten guns found in man's car

Gavin Bevis

BBC Local Live

A 67-year-old man from Ashbourne has been charged with a range of firearms offences after police found 10 sawn-off shotguns and 200 rounds of ammunition in his car.

The haul was discovered when officers from the National Crime Agency's Armed Operations Unit stopped John Spencer Booth's vehicle in Birmingham in February.

The registered firearms dealer is accused of converting the weapons for criminal use and has been remanded in custody after appearing in court this morning.