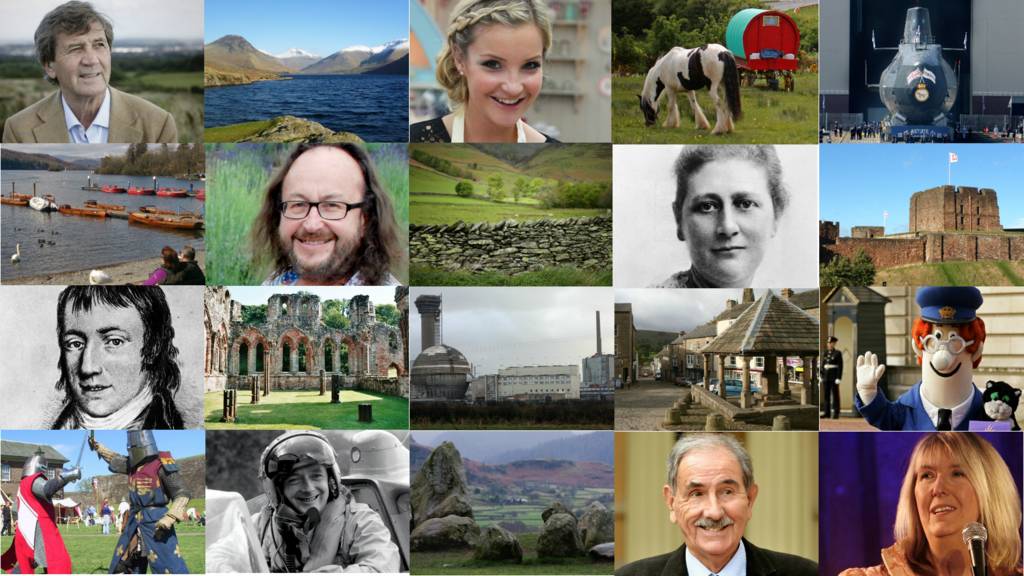 Police investigate after trees set alight

North West Evening Mail

Newspaper

Row over west Cumbrian health petition

A row's broken out after the Labour MP for Workington said she was stopped from handing in a petition to No. 10 Downing Street.

Sue Hayman claims she had permission to hand over the signatures of 30,000 people opposed to plans to downgrade services at the West Cumberland Hospital.

The Health Minister, Philip Dunne, said Sue Hayman might not have observed the protocol of giving five days notice.

A dry and bright start followed by a largely dry but very windy day with a moderate westerly wind.

Variable amounts of cloud and some decent bright, sunny spells, particularly further north. Feeling less mild with highs of 8C (46F).

See the details for your area here.

One day of campaigning left in Copeland by-election

There's just a day to go before the crucial by-election in Copeland in West Cumbria.

People will vote to elect a new MP, after Labour's Jamie Reed stepped down from Parliament in December.

Labour and the Conservatives have the strongest track-record of support in the constituency. The NHS and the nuclear industry have been the most prominent issues in the campaign.

You can find a full list of candidates here.

Good morning and welcome to our live coverage

Belinda Artingstoll

BBC Cumbria Live

Good morning. Getting cooler again and a brisk wind on the walk into work kept things fresh too!

We'll be posting news, travel reports, a regular weather forecast and other things that take our fancy from around the county until about 18:00.

As always, if you have a photograph you'd like to share or you have news you think we should know, you can email us, tweet us or get in touch through our Facebook page.