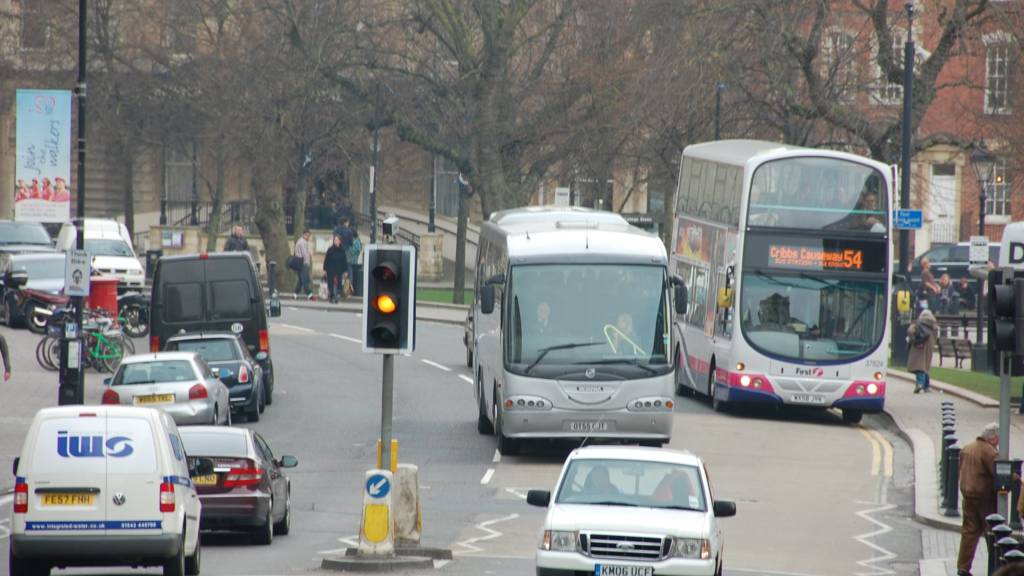 BBC local live: West of England
Suspicious car lift offer prompts police warning

Families in the Cotswolds are being warned to stay vigilant after a teenager was approached by a man in a car who became aggressive as his offer of a lift was turned down.

The 18-year-old had been walking in the Chipping Campden area shortly before 9pm on Friday 15 January when a black car, possibly a Volkswagen, pulled up beside her.

When she refused the lift, the stranger became aggressive and got out of the car.

He then returned to his car and drove in the direction of Chipping Campden, Gloucestershire Police said.

The young woman ran off and was able to raise the alarm. It was not known what this man's intentions were.

More advice on stranger danger can be found at the children's charity, the NSPCC.