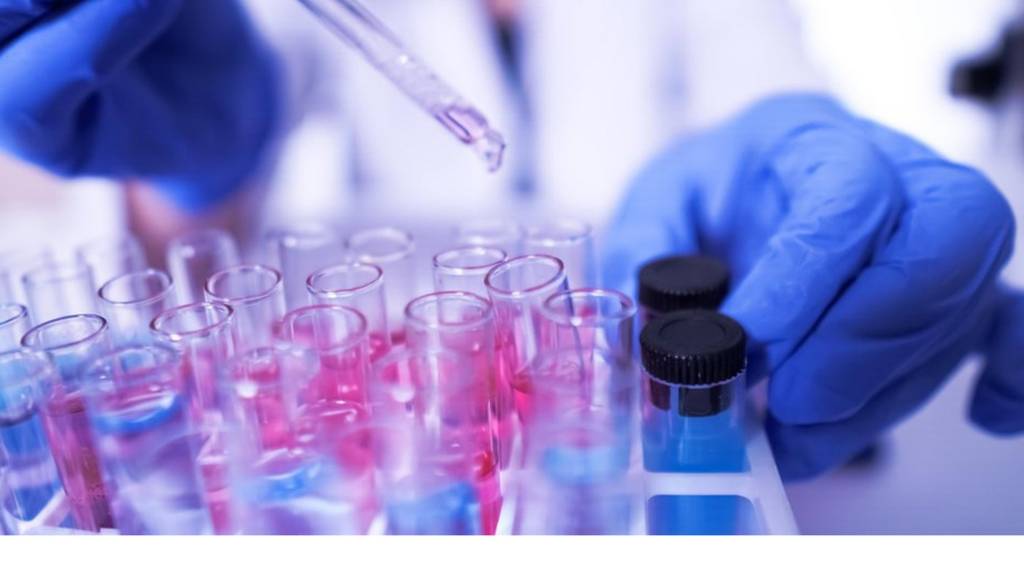 End of live updates for Thursday

We'll be back tomorrow from 08:00 with more coverage of the impact of the coronavirus crisis in the West Midlands.

Vans used to separate bin crews

Local Democracy Reporting Service

Tom Davis

Bin lorries are being tailed by vans in Coventry to keep staff safe and allow them to follow social distancing rules.

The move allows two staff to be in the bin lorry's cab with a third in the support van.

Copyright: Coventry City Council

The city council's using more than a dozen vans alongside minibuses that are no longer used by schools so crews can access toilet and handwashing facilities.

'Clap for Carers' tribute for Rugby hospital nurse

Copyright: University Hospitals Coventry and Warwickshire NHS Trust

Garden waste collections to resume in Warwick

Copyright: Warwick District Council

Town decorated with 'ribbons of hope'

West Mercia Police tweeted these photos of "ribbons of hope" tied on railings and trees in Newport, Shropshire, and said they'd been put in place while residents took their daily exercise.

Copyright: West Mercia Police

Copyright: West Mercia Police

Around the web: Tenants told to leave homes under new law

Flower show cancelled for first time since WW2

This year's Shrewsbury Flower Show has been cancelled due to the coronavirus outbreak.

The Shropshire Horicultural Society said it made the decision to not hold the event - set for 14 and 15 August - "with deep regret".

It added the only other times the show had been cancelled in its 132-year history was during World War One and World War Two.

The foreign secretary says the current lockdown measures will continue for at least three more weeks.

Police sing Happy Birthday outside girl's home

A four-year-old in Warwick had the police arrive earlier - to wish her a Happy Birthday.

All together now...

Weather: Showers on their way

We're set for another fine evening which will turn into a dry night with mainly clear skies before clouds roll in during the early hours, bringing the odd shower. Low: 7C/45F.

Then there looks to be a change in the weather we've had for most of the week as it'll be mostly cloudy tomorrow, with heavy showers spreading in by late morning. High: 14C/57F.

Get the latest forecast for your area from the BBC Weather website.

Six deaths confirmed at Shropshire care home

Six residents diagnosed with coronavirus have died at a care home in Shropshire.

We told you earlier about the deaths at Park House Care Home in Kinlet, Bridgnorth, although the number was unclear.

Public Health England has since confirmed the figure.

Led Zeppelin singer makes NHS scrubs gesture

Led Zeppelin singer Robert Plant has donated thousands of pounds to a Kidderminster company which is producing scrubs for healthcare workers.

MG Sportswear usually manufactures uniforms for schools, sports teams and airlines but has seen business grind to a halt because of the Covid-19 crisis.

The firm says the money from the rock star will help produce 1,000 sets of scrubs for NHS and care home workers.

Bentley Motors extends factory shutdown

Luxury car manufacturer Bentley Motors is extending the shutdown of its plant in Crewe by another three weeks.

With lockdown measures still in place, the firm says it's now planning to start limited production on 11 May.

Full output would then resume a week later, under the company's latest plan.

Your photos: Flowers in the sunshine

There are lots of flowers blooming across the West Midlands now and our BBC Weather Watchers have been sharing their photos of them today.

Here are three from users Peter Flynn in Edgbaston, Birmingham; BymsterFromLimster in Ludlow, Shropshire; and Videoman in Leek, Staffordshire:

Copyright: BymsterFromLimster

Black Sabbath star's lockdown auction raises £19k for NHS

Nearly £19,000 for the NHS has been raised in an auction by Black Sabbath guitarist Tony Iommi.

Among the items up for grabs was one of Iommi's guitars, which alone raised £11,300.

The money will go to University Hospitals Birmingham in the musician's home city.

City's care workers 'could run out of PPE in fortnight'

Kathryn Stanczyszyn

Political Reporter, BBC WM

Birmingham's front line care workers will run out of protective face masks within two weeks unless the government takes urgent action, according to the city's council leader.

Ian Ward along with two Birmingham MPs – Labour's Liam Byrne and Conservative Andrew Mitchell - have sent a letter to Health Secretary Matt Hancock and Local Government Secretary Robert Jenrick.

The letter says supplies of personal protective equipment (PPE) are "running desperately low", and asks for the government to be clear whether there is a lack of supply.

The government says there is enough of this "precious resource" to go around and this week unveiled a new plan so "those who need PPE can get it and at the right time".

West Midlands death toll reaches 1,831

The number of people with coronavirus who've died in the West Midlands has reached 1,831, the latest figures show.

NHS England recorded another 78 deaths today for the region.