BBC News In Pictures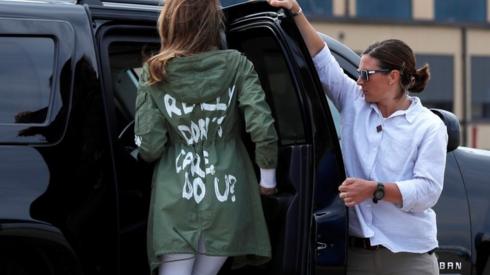 Top Stories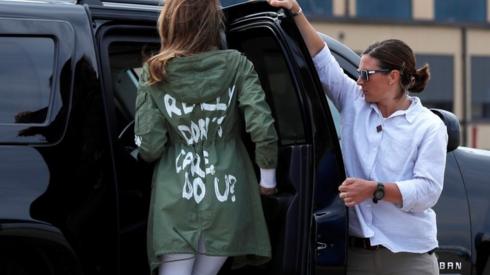 Featured Contents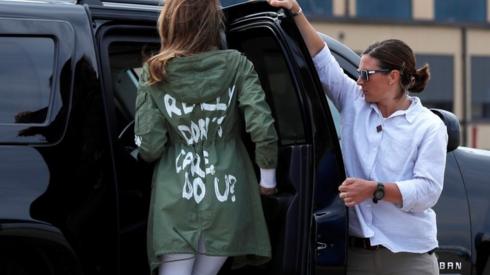 Latest Updates
By Martin Barber

BBC News, East

An amateur photographer's aerial photos are gaining attention for this little known 'natural wonder'.

Oasis single cover shot on Bournemouth beach

Photographer Mel D Cole was at the centre of the action when pro-Trump protests turned violent.

Two families from Hampshire unknowingly shared one camera roll over two decades.

The images were captured high above the mountains by filmmaker James Bessant Davies.