BBC News In Pictures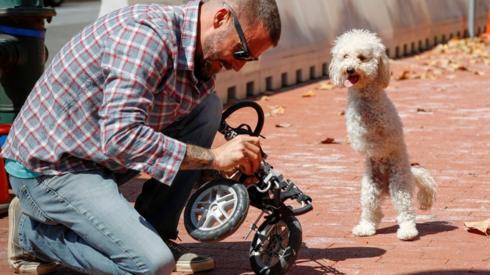 Top Stories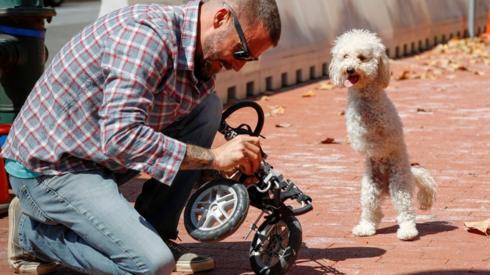 Featured Contents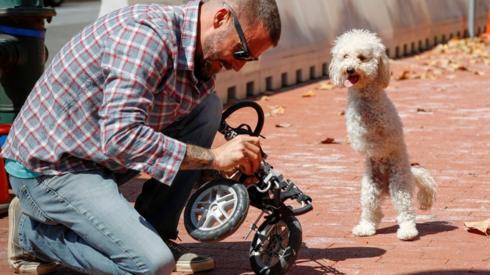 Latest Updates
Each week, we publish a gallery of readers' pictures on a set theme. This week it is "baked".
A selection of the best pictures taken by members of the British Press Photographers' Association in the past couple of years.
Read more
Leo Kelion
Technology desk editor
The Chinese firm launches an action camera with built-in stabilisation and a front colour screen.
Read more
Why we're documenting twins and their stories
Igbo-Ora in Nigeria has one of the highest birth rates of twins in the world. But there is deep suspicion of twins in some communities, who believe the powerful twin spirit will bring bad luck. Photographers Bendicte Kurzen and Sanne de Wilde have been documenting twins and their stories, and visited a twin orphanage near Abuja, to help generate a more positive attitude.

Photo: Young twins photographed at an Abuja orphanage. Credit: Benedicte Kurzen & Sanne De Wilde / NOOR
John Arnison started his photographic project in 2004 after his mother died from breast cancer.
Read more