BBC News In Pictures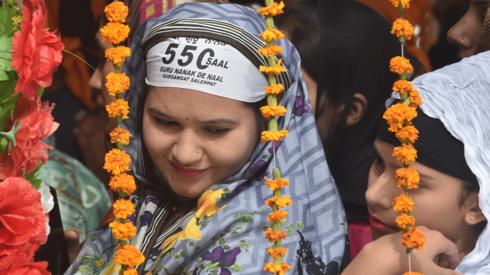 Top Stories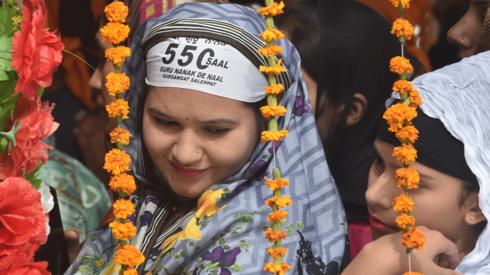 Featured Contents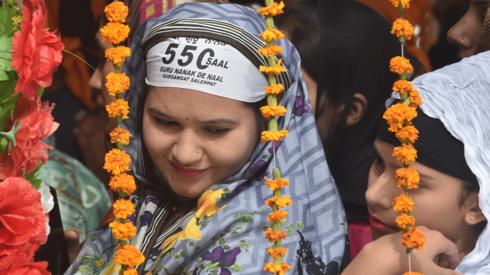 Latest Updates
Amy Bateman is the winner of the 2019 British Life Photography Awards. She's also a farmer and the picture that won her this top award is an atmospheric selfie she took late at night whilst feeding lambs in a Cumbrian stone barn. Caz Graham joins her for an Autumn day on the farm and fells to talk sheep, shutter speeds and portraying rural and farming Britain to a largely urban audience.

Photos: Copyright Amy Bateman
The Oscar-winning filmmaker and artist and his team photographed more than 75,000 Year 3 children.
Celebrities, presidents and partygoers are all part of his rich archive unseen by the public until now.
Read more
What is thought to be the largest collection of images from a High Street photographer in the UK is being digitised - but, as Damian Zane reports, only a few details are known about who features in Ron Gibson's 150,000 photos from the London borough of Hackney.
High Street photographer Ron Gibson was an accidental historian tracking the changes in east London.
Read more