In pictures: Sleepless nights and neon-filled streets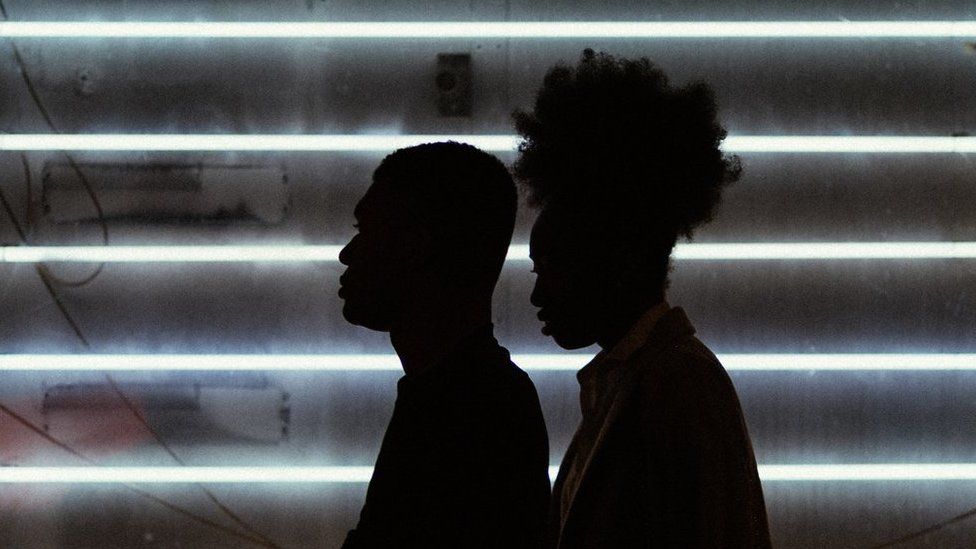 Joshua Jackson left a corporate career to pursue photography full-time but struggled to adapt to the change in routine and soon found he was developing an increasingly erratic sleep pattern.
Beginning in 2017, the British photographer spent three years relieving the frustration of sleepless nights by venturing out to capture candid images of the neon-lit streets of Soho, London.
"With insomnia, you're often physically tired but your mind can be racing at a million miles an hour," explains Jackson.
"Street photography requires lots of active observation, which tires the mind quickly."
Jackson found the experience artistically stimulating.
"The unpredictability of the streets, combined with the vibrancy of everyday life and constant changes, presented no shortage of opportunities, with each day bringing something new and unexpected," he reflects.
Over time, the experience began to have a therapeutic effect on Jackson's health.
"I was able to regain some sort of a sleep pattern and eventually overcome the insomnia," he says.
Sleepless in Soho is Joshua K Jackson's debut monograph and is published by Setanta Books.