Coronavirus: 24 hours on lockdown 
Seventeen years ago, a group of 24 photographers set out to document every hour of New Year's Day, every year, for 24 years. But during these unprecedented times, members of the collective have come together again, this time turning their attention and lenses to the Covid-19 pandemic, to document 24 hours on lockdown.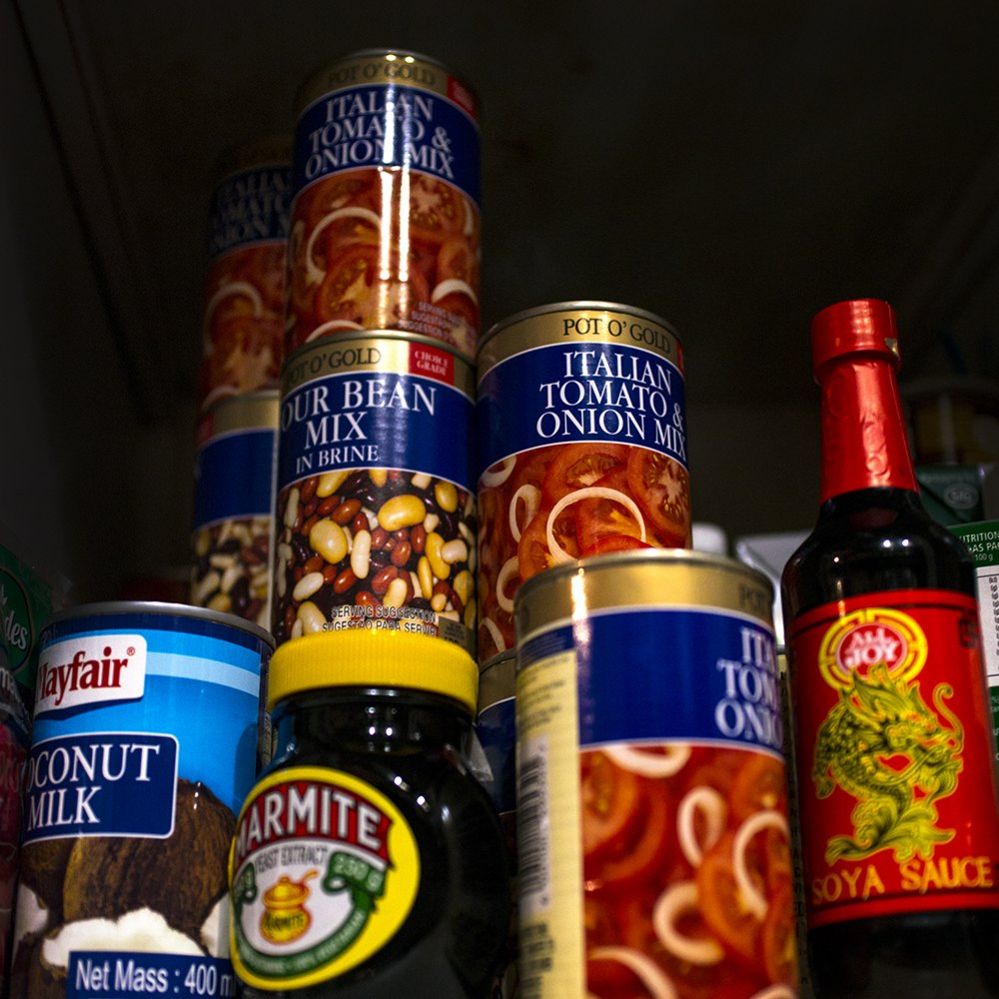 Each of the 24 photographers was allocated one hour, starting at midnight on 24 March, to document what it means to be on lockdown, creating a unique collection of images linked not only by time but by a global pandemic.
The project is continuing, and each week, while lockdown lasts, the photographers will continue to document their experiences.
During the current coronavirus crisis, we are interested in seeing your pictures of how you are coping with the restrictions imposed on many people around the world. So please share your photos of you and your family inside your home, you can find out more details here.
Related Internet Links
The BBC is not responsible for the content of external sites.