24 photographers document 24 hours
In 2004, 24 postgraduate students at Central St Martins, in London, set out to document every hour of New Year's Day, every year, for 24 years.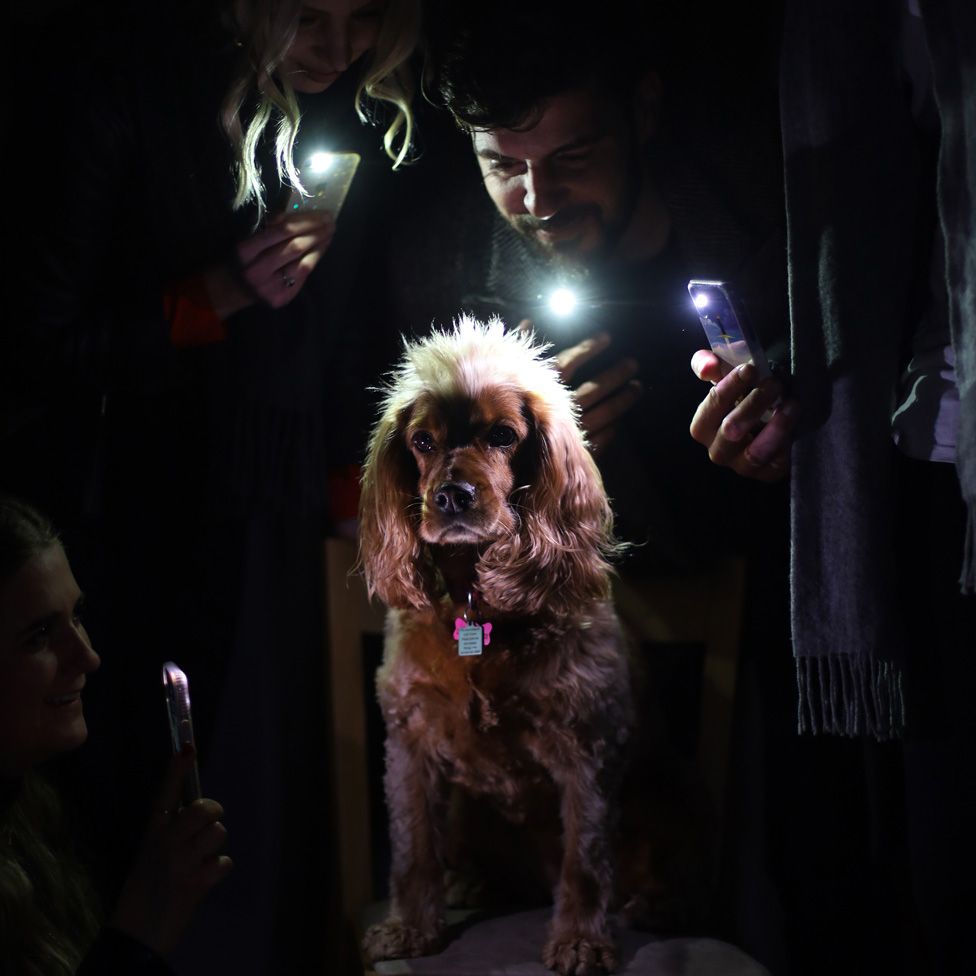 Each photographer progresses by one hour every year.
The show was curated by photographer Mimi Mollica and the work will be auctioned on Wednesday, 11 March, at Blacks Club, in Soho, central London, for the brain injury charity Same You.
All photographs are copyright of the individual photographers as marked