The spirit of Somerset captured in black and white
Photographer Matilda Temperley spent a year documenting Somerset, portraying community and farming life with her striking black and white images.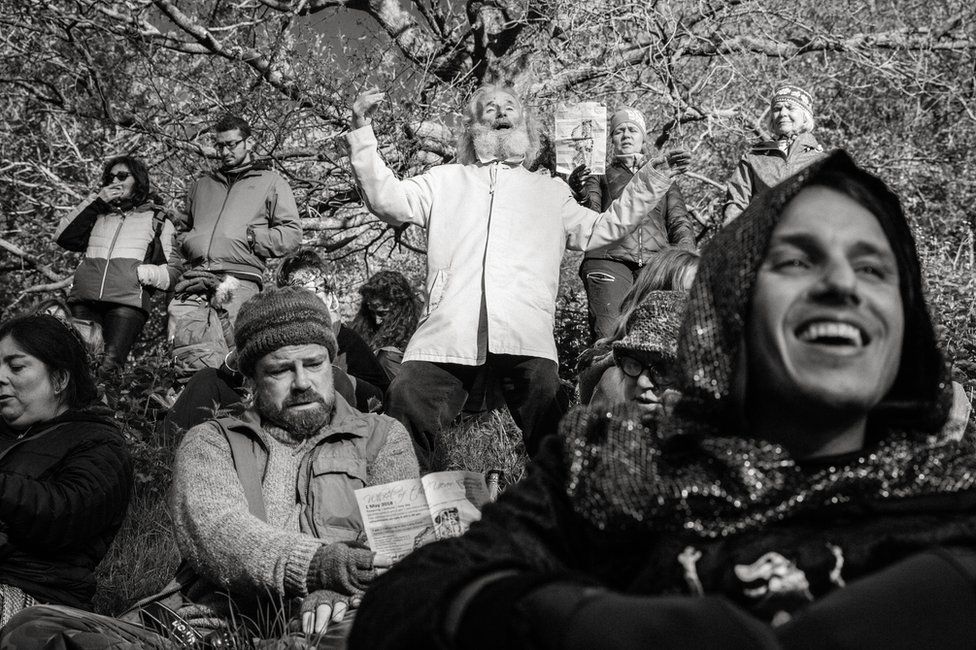 In 2017, the Rural Life Museum in Glastonbury asked Temperley if she would spend one day a month for a year photographing Somerset, focusing on what she found interesting.
The photographer chose to centre the project on the area in which she grew up; Burrow Hill, a grassy knoll formed on a rocky sandstone deposit on the edge of the Somerset Levels.
Temperley said of her work: "While there are portraits of the industries synonymous with the Levels, such as elverers, peat-diggers, cheddar cheese makers, cider farmers and withy growers, I have also tried to showcase the newer and sometimes rather more alternative industries and communities."
Here is a selection of photos from the project.