Reporting from Soviet Russia
Roger Clark worked as a BBC producer and broadcaster for many years, particularly for Radio 4 and the BBC World Service. His work would often take him to the then Soviet Union, where he visited Leningrad, now known as St Petersburg, many times between 1986 to 1992, taking thousands of pictures.
Here he looks back at some of the pictures he took in what, in 1983, US President Ronald Reagan called "the evil empire".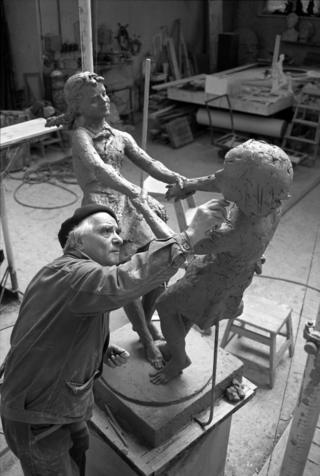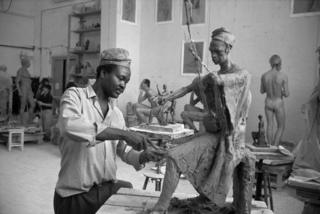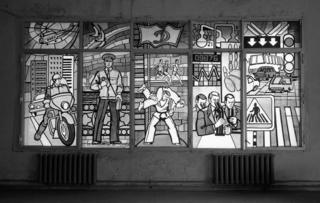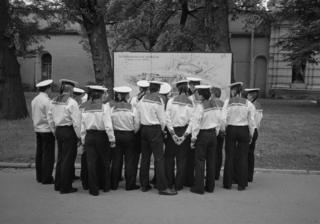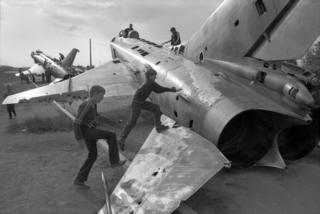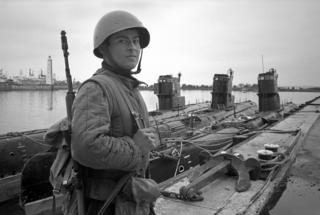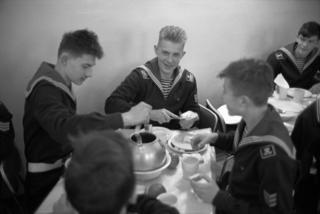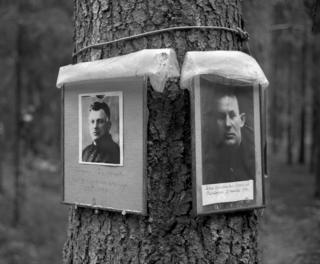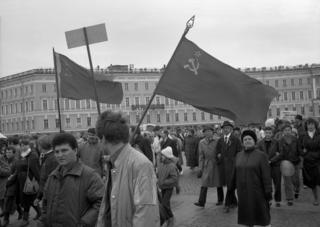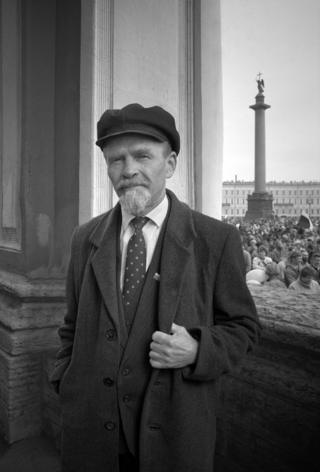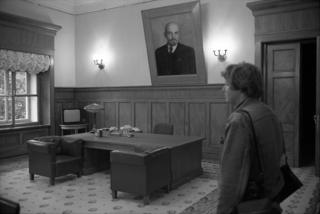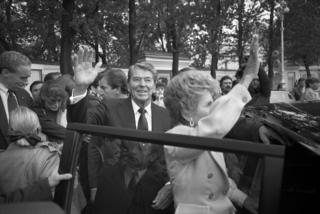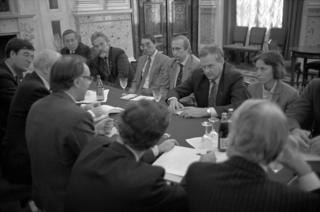 All photographs © Roger Clark