In pictures: The sun-bleached beauty of Marseille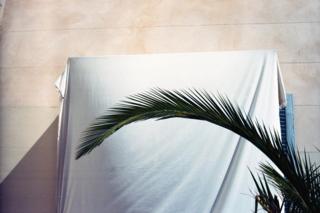 Drawn by the colours and the modernist architecture, photographer Kane Hulse set out with his film camera in hand to explore the French city of Marseille.
As with his previous work from Napoli, Hulse wanders the streets looking for shapes which grab his attention and the moment that the light is just right. He sometimes covers more than 24km (15 miles) a day, exploring the full extent of the city.
But why Marseille?
"After shooting a lot in Napoli, I felt Marseille had a similar romantic vibe that I felt attracted to, being a notorious Mediterranean port city with a debatable reputation and incredible cultural atmosphere.
"Growing up, I loved the cinematography associated with the city in films like A Prophet, French Connection and Taxi and I felt an urge to visit."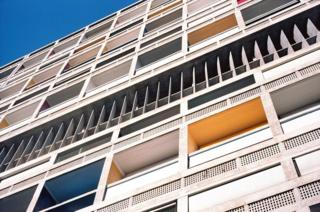 Hulse's photographic inspiration comes from Luigi Ghirri and William Eggleston, but being in Marseille he was also drawn to Le Corbusier's Unité d'Habitation.
"There is a lot of space in Marseille which allows the light to fall onto these incredible buildings without obstructions. I've always loved big residential housing units coming from South London, and Marseille is the king of it, good and bad."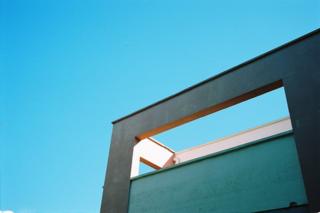 Although the architecture is important, it is the light that Hulse feels is the controlling factor.
"It is the adventure of finding something that can be portrayed in a light not captured before," he says.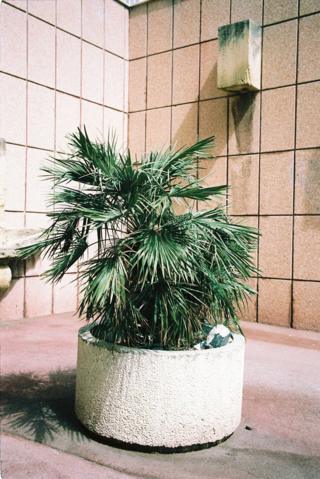 "One plant from an image in the series was ripped out on my last trip and knowing that I've got that image forever is a beautiful feeling."
Next stop for Hulse and his camera is Moscow, but he will also be exploring closer to home as he sets out to reveal the beauty of Croydon.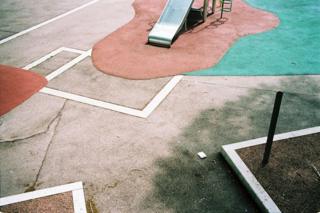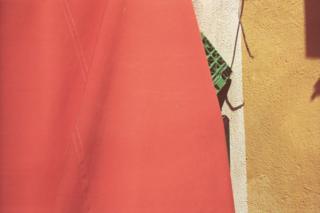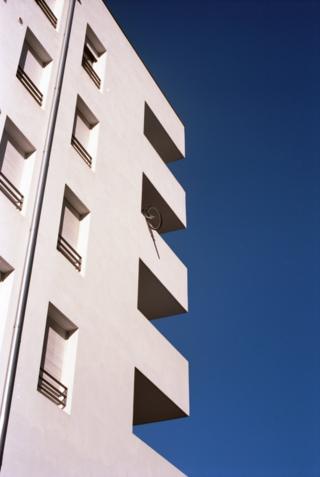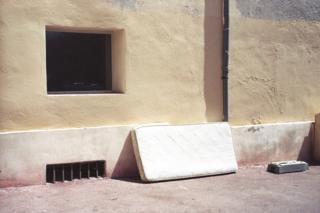 Marseille by Kane Hulse can be seen at the Leica Store City in The Royal Exchange, in the City of London, from 26 July to 30 August 2018.
All photographs by Kane Hulse