Best pictures from the Pyeongchang 2018 Olympic Winter Games
The Pyeongchang Winter Olympics, which ended on Sunday, yielded 102 gold medals in 16 days.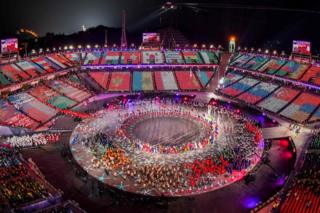 The closing ceremony was a colourful event, complete with drones depicting the official mascot, a white tiger named Soohorang, with white lights (below).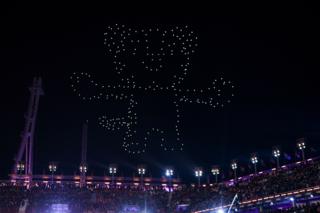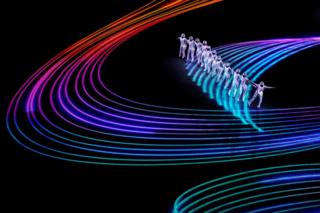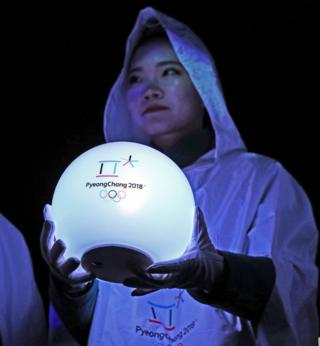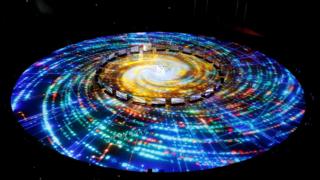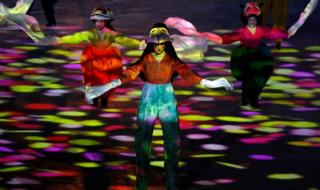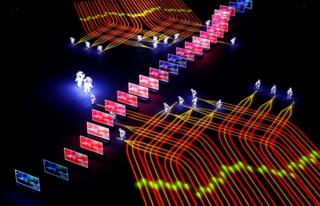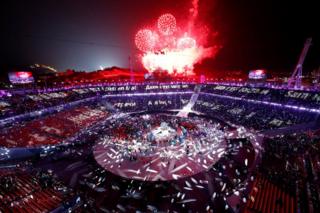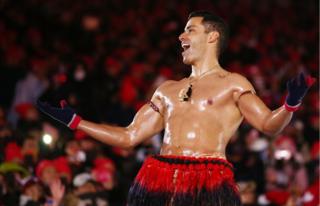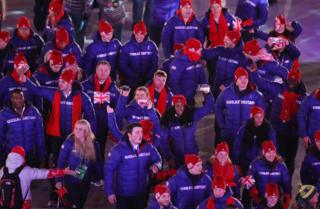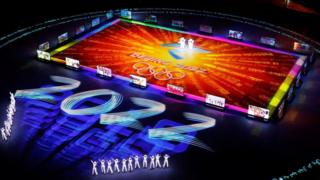 We take a look at some of the best pictures taken by sports photographers during the Games.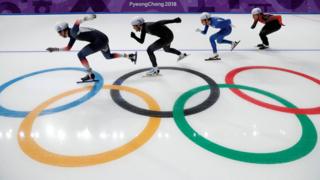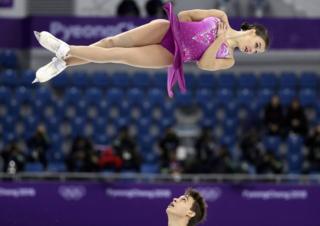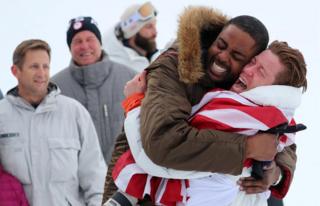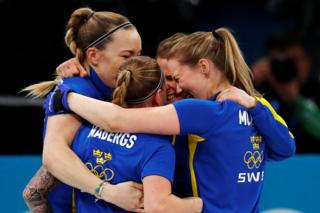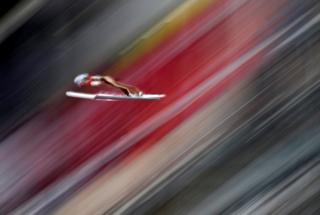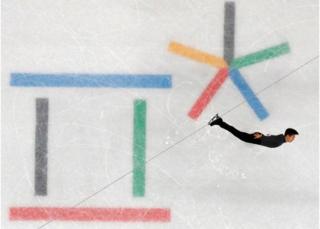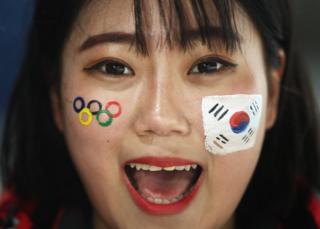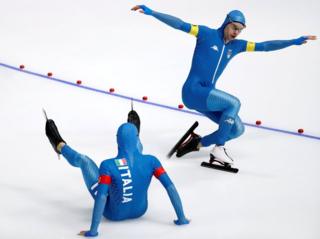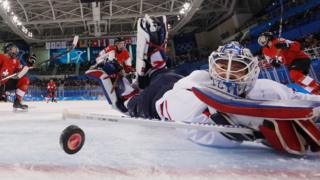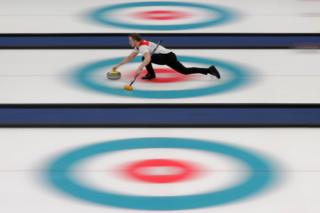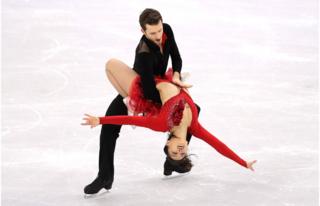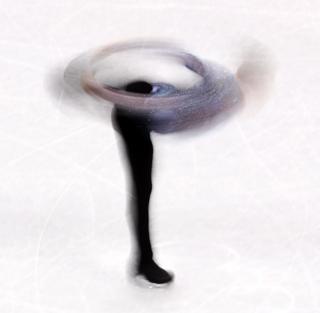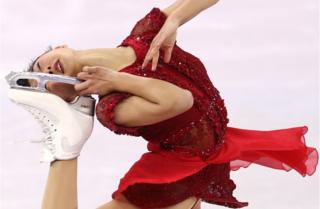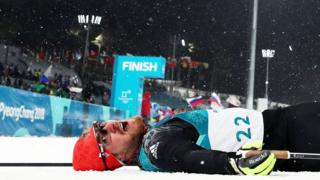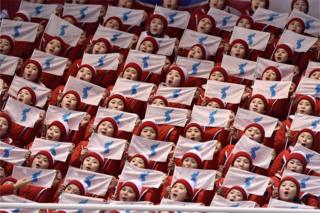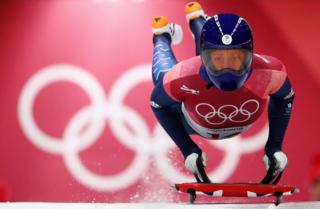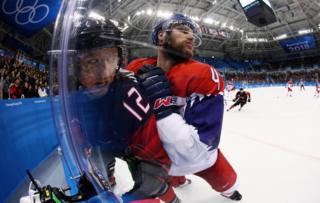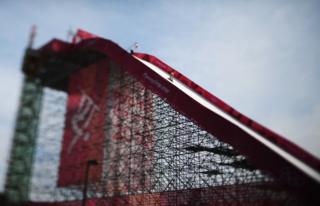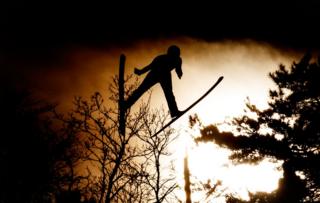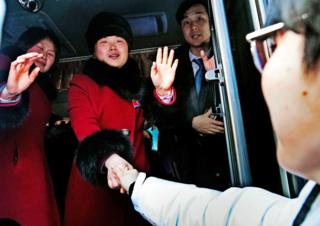 All photos are copyright.