'I miss school to fetch clean water'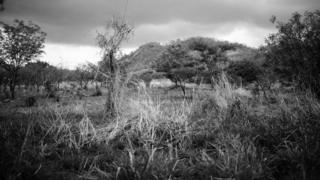 Mario Macilau was 23 in 2007 when he swapped his mother's mobile phone for a Nikon camera. Photography wasn't new to him, however, as he had been taking pictures of daily life in his home town in Maputo, the capital of Mozambique, since he was 14 years old.
His subjects ranged from the street children who squat in Maputo's empty buildings to workers in the country's cement industry. Now, he has turned his camera to the subject of water.
These pictures, taken towards the end of 2017, were taken in collaboration with WaterAid for the Untapped appeal which runs until the end of January. Over the next three years Macilau will record the monumental changes brought by the introduction of clean water and toilets to communities in the Cuamba district of Mozambique.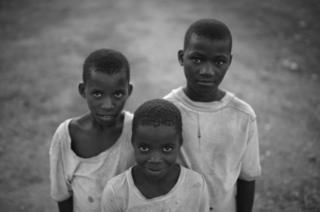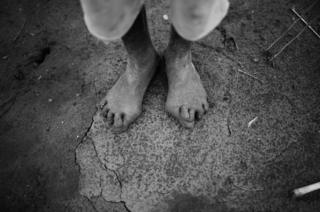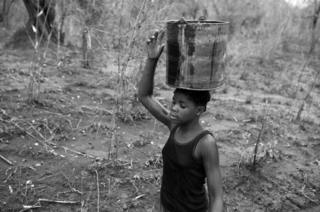 Josefina (above) and Eudicia, both 12 years old, have to miss school up to four times a week in order to collect water.
They walk to the Rio Naranja, a stream running off the Muassi river, which is the main source of water for inhabitants of Muassi village.
The stream is stagnant and the water the girls collect is milky in colour, says Macilau.
According to WaterAid, globally about one in nine children does not have clean water close to home, and one in three does not have a decent toilet.
Every day, almost 800 children under the age of five die from diarrheal diseases caused by dirty water and poor sanitation.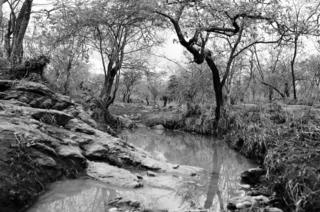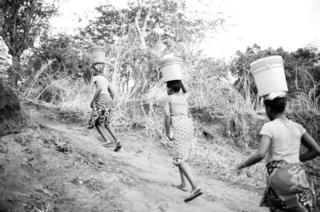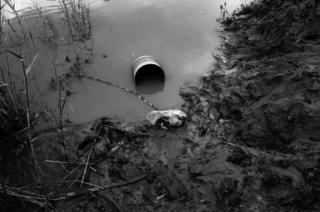 During the rainy season, the River Lurio becomes unusable as a source of drinking water because the surrounding dirt and excrement gets washed into it.
In M'mele village, a mud-brick house was destroyed by heavy rainfall and flooding three years ago.
And the village leader says people are moving away due to problems with the water supply.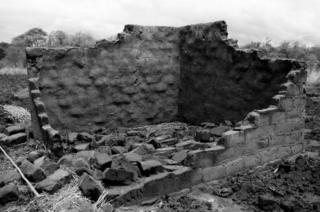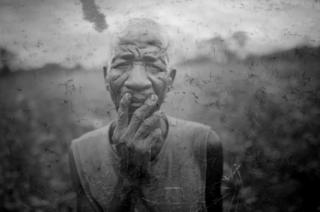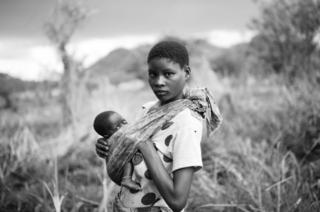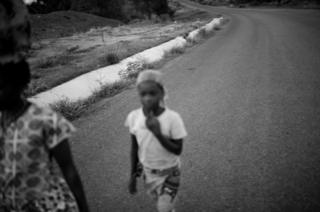 All images copyright WaterAid and Mario Macilau.