When dubstep left the underground
Originating in south London, dubstep is a type of electronic music that began to receive wide international acclaim about 10 years ago.
In 2008, photographer Georg Gatsas began to document the musicians, venues and fans of this scene as it emerged blinking from the underground.
He discovered a close-knit community, often working-class and ethnically diverse. As time went on, and the scene grew, it became less easily categorised, blending and crossing over with other genres.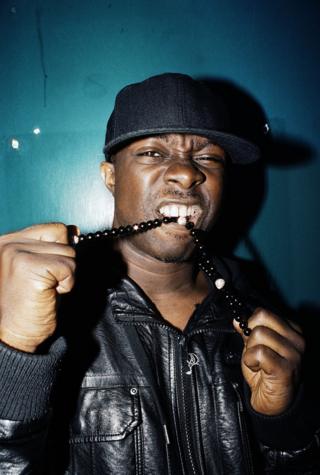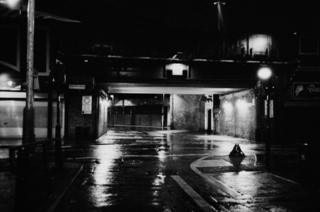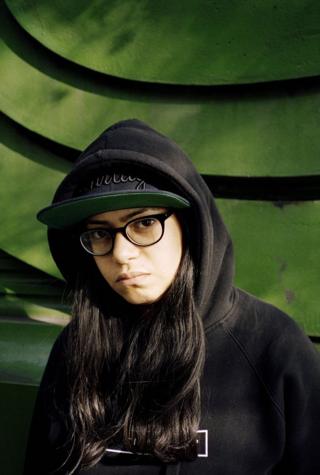 Many of the artists photographed gained exposure through Rinse, a pirate radio station founded in 1994 by a group of teenagers in Bow, east London.
Although the station's initial focus was on jungle, it nurtured the new genres of grime, dubstep and funky, as well as the careers of Wiley, Katy B and Dizzee Rascal.
Rinse was granted a community FM broadcast licence in 2010, allowing it to operate within the law.
As part of the licence agreement, the station works to train marginalised youths in broadcasting skills, at times working with those with special educational needs and histories of truancy.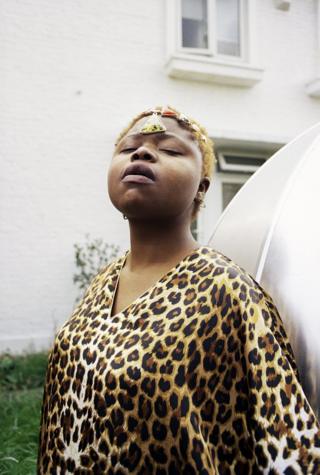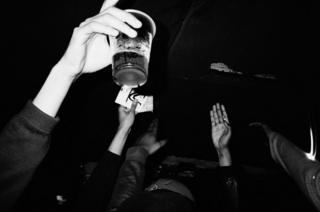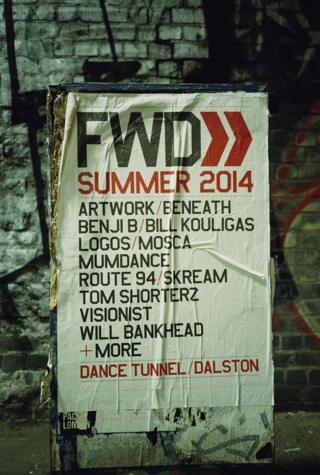 Club night FWD>> was also instrumental in the development of dubstep, with many of the DJs and MCs pictured here playing there.
Sarah "Soulja" Lockhart was one of the founding members of the night, and was influential in securing Rinse's licence.
FWD>> began at the Velvet Rooms in Leicester Square, later relocating to Plastic People then Dance Tunnel, both in east London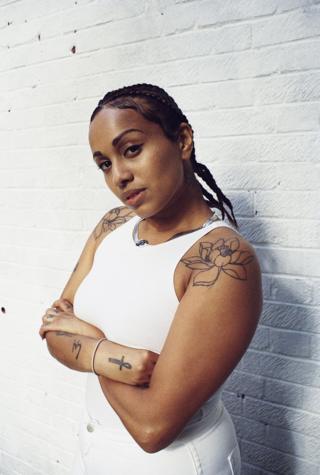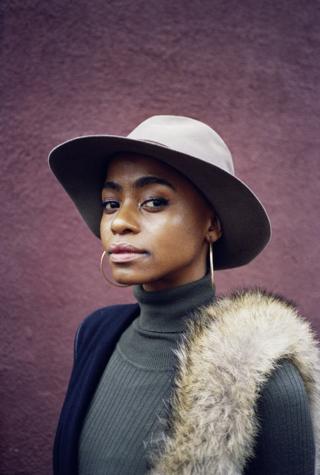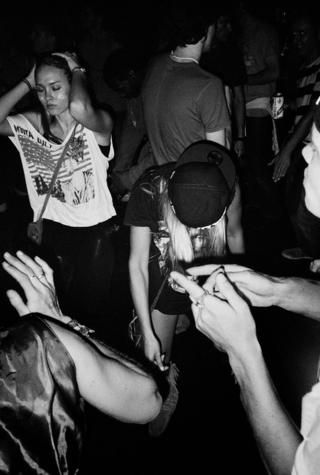 Explaining the appeal of these club nights, captured in dramatic black and white, Gatsas says producers work with sub-bass frequencies barely perceptible on home stereo systems that can be heard on larger sound systems.
"These events dispense with lighting techniques altogether, and clubbers abandon themselves completely to the acoustic experience on a pitch-black dance floor," he said in 2009.
"Visual aspects and club culture are secondary; the new generation of UK ravers has returned to the roots of bass culture, when it was all about music, sound and a sense of community."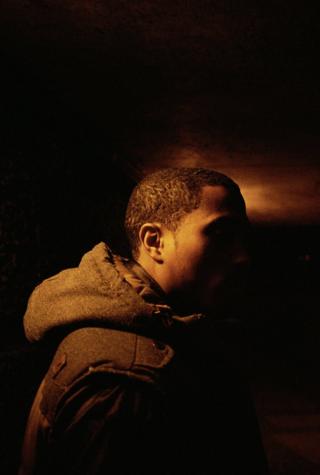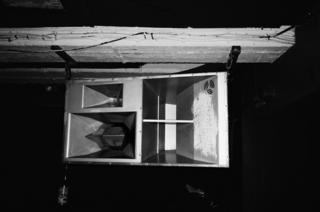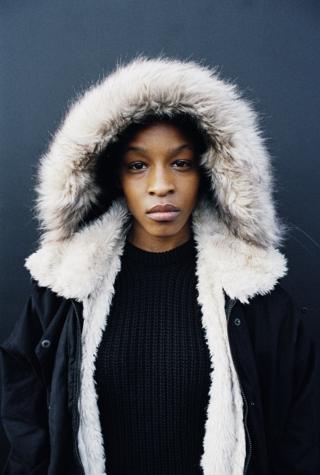 Signal the Future by Georg Gatsas is published by cpress & Loose Joints.