Celebrating black and Asian life in England
During Black History Month, Historic England is launching a year-long campaign that will map a century of England's history from a black and Asian perspective.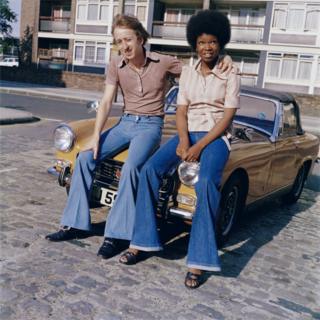 Another England aims to tell the story of the country's rich multicultural heritage from 1918 to 2018.
The project spans the period from the end of the Great War through to what will in 2018 be the 70th anniversary of the British Nationality Act.
Another England aims to draw attention to the role that Black and Asian people have played in the creation of today's multicultural society while recognising the challenges they have faced and continue to face.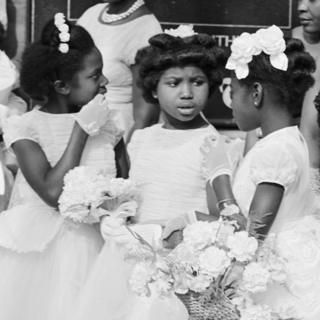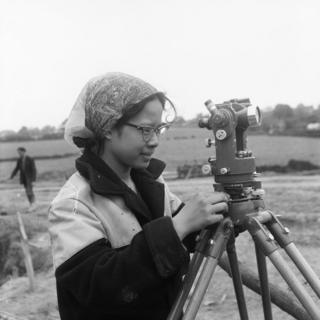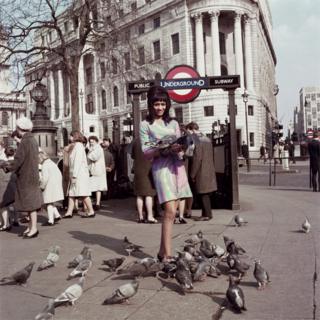 Individuals, families and communities can upload their photographs and histories on to a digital map via www.anotherengland.co.uk
The project will travel across the country, running regional workshops in Birmingham, Bristol, Leeds, Liverpool, London, Manchester, and Newcastle to raise awareness of Another England and to support people to get involved.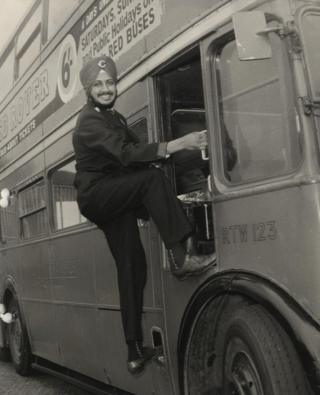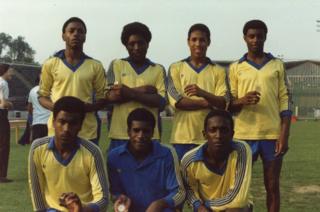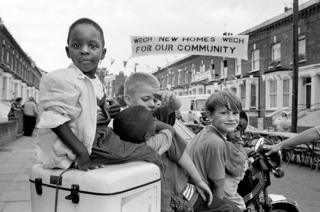 All photographs courtesy Historic England