In pictures: Refugee crisis on show
An exhibition in London explores the global refugee crisis through the eyes of eight photographers reporting from 13 countries on behalf of Oxfam.
The pictures aim to capture something of the personal stories behind the migration facts and figures.
Photography director Rebecca McClelland said: "My aim was to be as sensitive as possible to the subject, whilst stretching the limited language of crisis photography."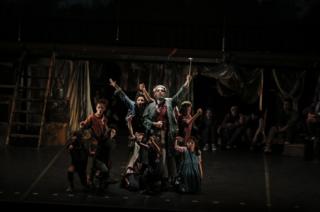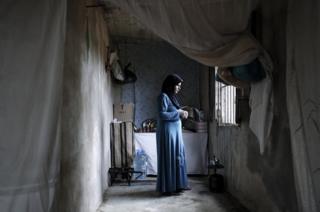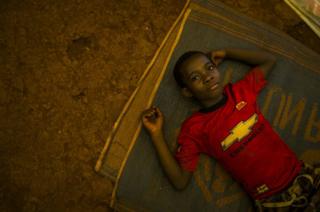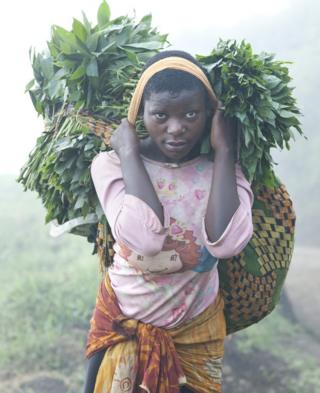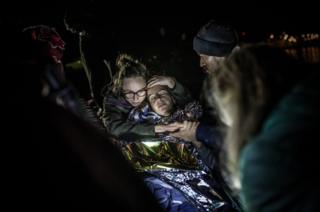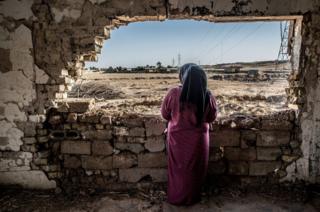 The Stand as One exhibition can be seen at 4 Holywell Lane, London from 8-15 September 2016.
All photographs courtesy Oxfam