In pictures: Britain from the air
The Ordnance Survey's flying unit is in the skies between February and November each year, surveying and capturing about 50,000 images covering Britain's urban, rural, moorland and mountain terrain.
Alongside the 196-megapixel camera used to take high-resolution images from the skies, the team members also take snaps of themselves on their cameraphones, seeing Britain from the air in a way the rest of us can only imagine.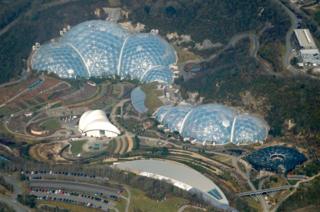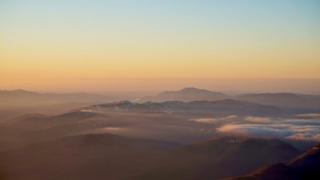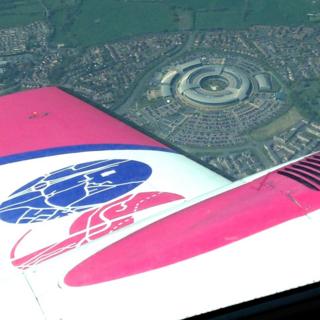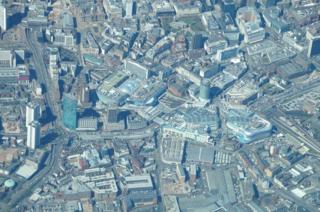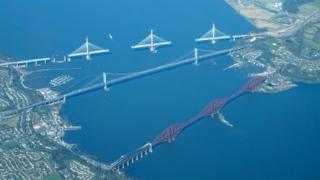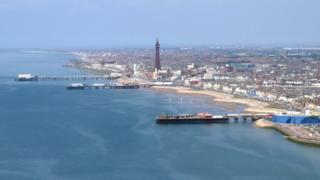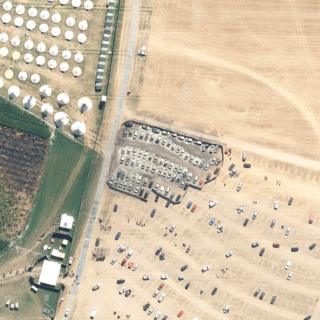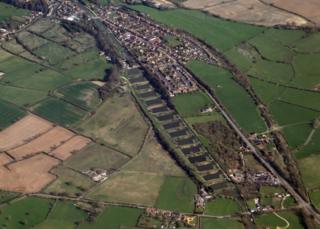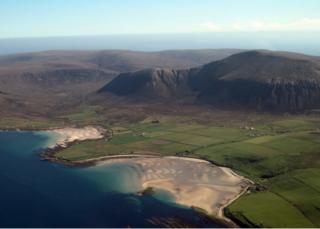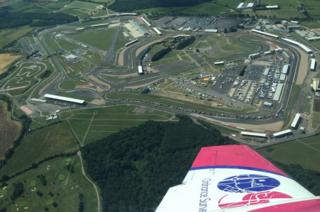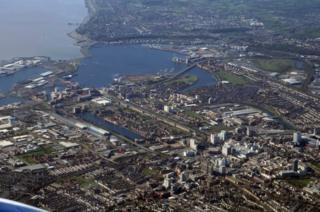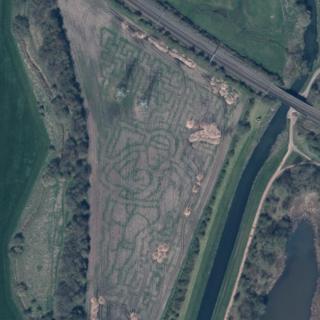 All photographs courtesy Ordnance Survey.