The probing eye of John Minihan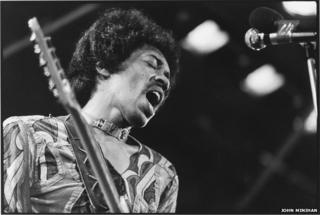 A new exhibition at the Cork Street Gallery looks at the work of photographer John Minihan and includes many pictures that are on show for the first time.
Minihan was born in Dublin in 1946 but came to live in London at the age of 12. Initially he joined the Daily Mail as an apprentice photographer and by the time he was 21 he became the youngest staff photographer on the London Evening Standard.
He worked as what was then termed a Fleet Street photographer for the next 30 years, though he continued to document his home town of Athy in Ireland during his visits.
At that time he developed a a talent for photographing writers, especially Samuel Beckett and William Burroughs, the latter of whom referred to him as "a painless photographer".
Yet his best known picture shows a 19-year-old Lady Diana Spencer in the garden of the nursery where she worked at the time, and was one of the pictures that began the media's fascination with the future wife of the Prince of Wales.
A selection of his work is on show at The Cork Street Gathering from 9-14 December alongside work by artist John Kingerlee.
Here is a small selection of those on show.