The year in pictures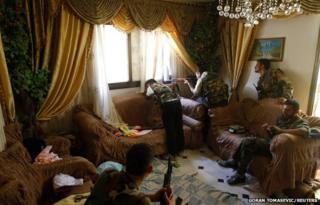 A brief post to point you towards our end of year galleries which highlight a selection of the best news photographs of 2012.
From the continuing unrest in the Middle East to the sporting achievement at the Olympics, there's a wide selection of work on show by photographers working for the major wire agencies. Their ability to encapsulate the story in one frame never ceases to amaze me, be it a dramatic moment or one of quiet reflection.
There is also a link to a selection of pictures sent in by readers on a theme we set each week, and again, these show invention and commitment to the craft of photography.
Follow the links below:
I'd also like to wish you all a happy New Year and hope 2013 is a good one for all.