Life expectancy drops among poorer women in England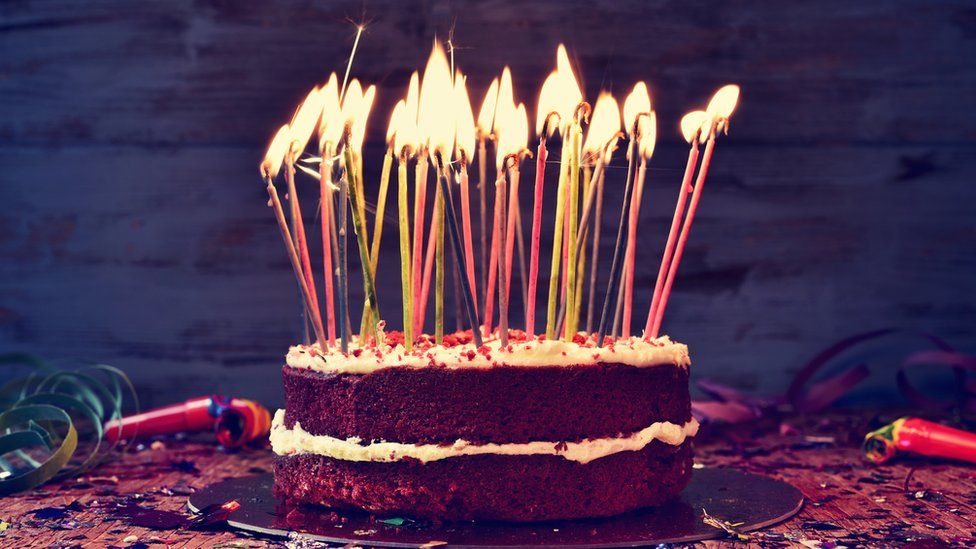 Between 2012-2014 and 2015-2017, female life expectancy in the richest areas increased by 84 days, widening the gap between rich and poor by half a year.
In men, the gap also widened - but less markedly.
Life expectancy in the UK as a whole has stopped improving at the rate expected, the ONS said.
Women in the most deprived areas in England can expect to live for 78.7 years, while women in the least deprived areas can live for 86.2 years - a gap of 7.5 years.
This gap in female life expectancy has widened between 2012-2014 and 2015-2017, with a particularly noticeable drop in life expectancy among poorer women.
Those women living in the most deprived areas can expect to live the shortest lives and live the smallest number of healthy years, the ONS said.
Ben Humberstone, deputy director for health analysis and life events at the ONS, said: "This has led to a significant widening in the inequality in life expectancy at birth in England."
For men, the life expectancy gap is greater - nearly a decade, or 74 years in poorer areas compared to 83.3 years in richer ones.
But there has been virtually no fall in life expectancy among poor men, although there was a significant increase in the most affluent men, over the period studied.
Tim Elwell-Sutton, assistant director of strategic partnerships at the Health Foundation, said the data showed a "staggering level of variation in the years of life you can expect to live in good health in England and Wales depending on your social and economic circumstances".
"To reduce these stark inequalities, cross-government action and investment is needed on the wider determinants that influence our health.
"This includes access to adequate money and resources, affordable healthy food, well-designed transport systems, and good quality housing, work and education," he said.
In Wales, the gap in life expectancy between the least and most deprived areas was 8.8 years for males and 7.6 years for females in 2015 to 2017.
The changes in life expectancy since 2012-2014 in Wales were not statistically significant, the ONS said.
In Scotland, the rise in life expectancy is grinding to a halt, according to a recent report.
Related Internet Links
The BBC is not responsible for the content of external sites.