Private hospitals warned over surgeons
By Nick Triggle
Health correspondent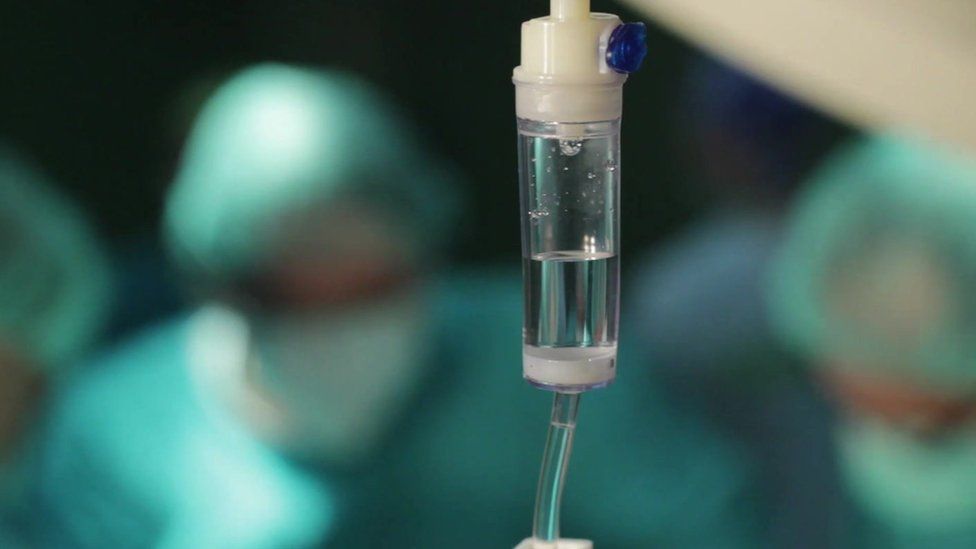 Some of the failings that allowed rogue surgeon Ian Paterson to harm patients have been found to be widespread across private hospitals, inspectors say.
The Care Quality Commission said it was concerned about the "old-fashioned" approach to consultants which led to a lack of monitoring and checks.
The regulator said it meant there was a "real danger" poor practices were not being picked up or challenged.
Private hospitals said they were responding quickly to the findings.
The CQC looked at 206 private hospitals in what was the first comprehensive review of the sector.
These sites treat both private patients and those the NHS pays for to be seen by private hospitals.
The CQC rated 70% as good or excellent.
But it said there was a "significant concern" relating to governance and safety.
In particular, it highlighted the lack of proper checks and monitoring of senior doctors, mainly surgeons, to ensure they were only undertaking treatments they were qualified to do or carrying them out in a safe way.
He carried out botched operations on patients at private hospitals in the West Midlands.
The surgeon's trial heard he had wildly exaggerated his patients' cancer symptoms, leading them to have several needless operations which left them scarred for life physically and emotionally.
Chief inspector of hospitals Prof Ted Baker described the approach to consultants as "old-fashioned" as it relied on informal systems and people knowing each other.
"Too often, safety was viewed as the responsibility of individual clinicians, rather than a corporate responsibility supported by formal governance processes.
"Where we found failings, we have been clear that improvements must be made, using our enforcement powers where needed to protect people."
Dr Howard Freeman, of the NHS Partners Network, which represents private providers, said providing safe and high-quality care was a "top priority".
He said where inspectors had highlighted problems hospitals were being "quick to respond".
The Royal College of Surgeons said there was "no room for complacency".
Related Internet Links
The BBC is not responsible for the content of external sites.