Health 'to start failing at 47' in parts of Blackpool and Middlesbrough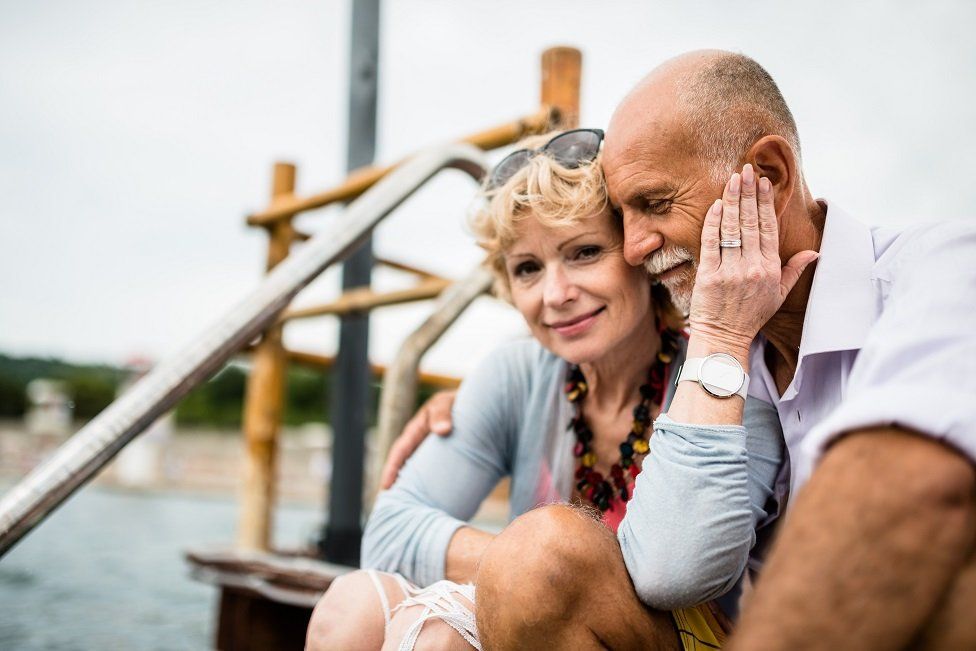 From 2009 to 2013, males born in Bloomfield in Blackpool had a healthy life expectancy (HLE) of only 47.1 years, five months shorter than females born in Middlehaven in Middlesbrough.
People are expected to live healthily for three decades more in other areas.
However, the average gap between HLE in different areas was around 13 years.
The small area analysis showed the inequality in expected healthy lifespan across England and Wales.
Males born in Bloomfield could expect 32 fewer years of healthy life than their counterparts born in Knightsbridge and Belgravia in Westminster (79.1 years).
The gap between Middlehaven females and the highest figure was even starker - 35.4 years fewer than those born in Blackheath and Wonersh of Waverley in Surrey (83 years).
The longest overall life expectancy for people born in the period of the study was for females born in Great Corby and Geltsdale in Carlisle, who could look forward to 97.2 years of life.
Males born in Warfield Harvest Ride in Bracknell Forest could anticipate living 90.3 years.
However in areas with the lowest life expectancy, lives were predicted to end 20 years earlier.
Males born in Bloomfield had a life expectancy of 68.2 years, and for females from Gwersyllt West in Wrexham it was 72.6 years.
Alison Garnham, chief executive of Child Poverty Action Group, said: "It's shocking to have such stark disparities of health between low and higher income areas.
"In some areas of the country more than half of children are now estimated to live below the poverty line, and we know that the negative health effects of being poor as a child persist long into adulthood."
Prof John Newton, director of health improvement at Public Health England, said: "It is clearly wrong that life expectancy and healthy life expectancy are so different across communities.
"This variation needs action from different agencies to change the current pattern of early mortality, build healthier communities and support the people who need most help."
The figures came from data in the 2011 Census and details of factors like numbers of people on incapacity benefit, high unemployment rates and economic inactivity in the working age population in certain areas.
An ONS report last summer showed how various lifestyle choices, such as smoking, drinking, diet and physical activity affected healthy life expectancy around England and Wales.
That report said that people in Hull were nearly three times more likely to smoke than those in Wokingham, and had 15 years shorter healthy life expectancy.
It added that where people lived played a part in these predictions but was often out of their control.