NHS told to brace itself for bad flu season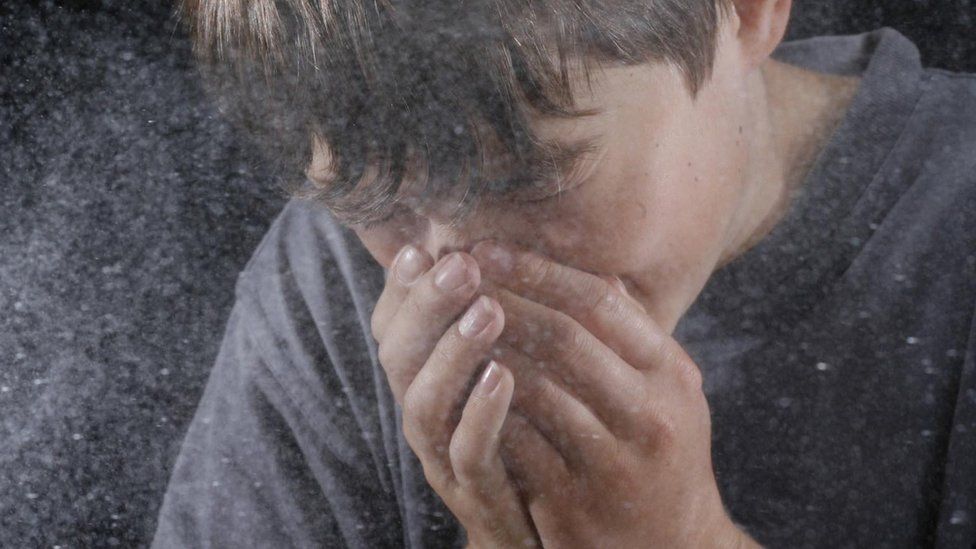 Flu could put much more pressure than usual on GPs and hospitals this winter, health bosses are predicting.
It follows the worst outbreak in many years in Australia and New Zealand.
Speaking at a health conference in Manchester, NHS England chief executive Simon Stevens said the winter flu season there was a pointer to the pressure which could build up in the NHS this winter.
But he insisted measures were being taken to ensure the NHS was prepared.
Reports have suggested there has been close to double the amount of flu circulating in Australia this July and August - the country's core winter months - than the average over the previous five winters.
Mr Stevens said it had been a "heavy flu season" and many hospitals had struggled to cope, which should act as a warning to the health service and the need to get as many people as possible vaccinated.
"For the next three, four, five months, the top priority for every NHS leader, every part of the NHS, is ensuring that the NHS goes into winter in as strong a position as possible.
"We know we're going to have more hospital beds open, we know we are better prepared, but we also know that the pressures are going to be real.
"The signs from Australia and New Zealand, who are just coming out of their winter, are that it has been a heavy flu season and many of the hospitals down there have struggled to cope.
"We know that there is a great deal of work to be done over the next six to eight weeks with our partners in local authorities to put the NHS on the right footing for the winter ahead."
His warning comes after NHS Providers, which represents hospital trusts, said the pressures currently being felt in the NHS suggested this winter could be the most difficult for a generation.